5 reasons why Panda7 chooses to give back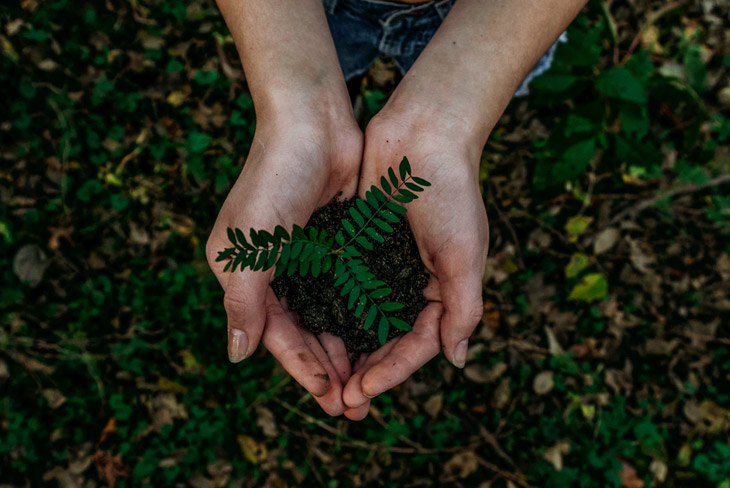 Here at Panda7, giving back means a lot to us. In addition to finding top-rated insurance quotes across the general market for our clients, we also want to show you that we care in another way. How best to do that? Our giveback program.
We want it so that when you request an auto, tenant, or condo insurance quote, there's a gateway for the greater good. Triple that when you purchase a policy. As part of our goal to becoming among the top insurance providers in Quebec, Panda7 believes that developing a strong sense of community is one of the best ways to doing that. We love nature and believe that the best way to support our environment is through the planting of trees. Why is Panda7 choosing to giveback? Here are 5 of the top reasons why we are choosing to give back to our local communities.
1. For a better sense of community.
Panda7 believes in clarity and transparency when helping our clients find insurance quotes and the best insurance policies around. As such, we think it is important to strengthen our sense of community. How best to do this? To show our clients that we support our environment through planting a tree for every quote received and planting three for every policy purchased. From helping our community members find top-rated insurance quotes across the market to giving back to our environment, Panda7 wants to show you why we care.
2. To support the environment.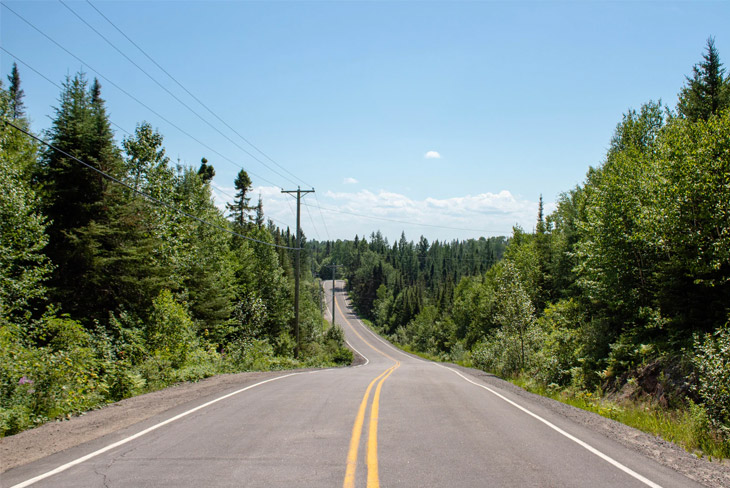 Like the pandas we are named for, Panda7 loves the environment and nature. There are so many reasons why we choose to plant trees as our means of giving back. Planting trees offers a host of different benefits, ranging from cleaner air and cleaner water to reducing CO2 emissions in our atmosphere and supporting a diverse and blooming ecosystem. So many Panda7 users have already joined our cause to help support our environment!
3. To help supply job opportunities.
Panda7 believes that by pledging to plant 1 million trees through our partnership with Brynk.eco we will open up many job opportunities to those who need employment. Tree planters get to take part in the reclamation process and can generate a revenue while doing so. Moreover, there are few pre-requisites to apply to become a tree planter. Tree planters need only be able to work in a team environment and be physically able to plant trees, as well as generally have an inkling to work in the outdoors.
4. To show our clients that going green is easy.
You don't have to drive an electric car to start making an impact on our environment. For every quote, Panda7 pledges to plant one tree. For every policy purchased, we will plant three. Trees are not only an integral part of our ecosystem, but they also filter our air by taking in CO2, pollutants, and other nasty emissions and turn them into clean, breathable oxygen. Going green is easy when you apply for a quote with Panda7. We want to take the first steps towards a greener world, and we believe that the simplest way to go about it that offers the most benefit is to plant trees.
5. To make new connections.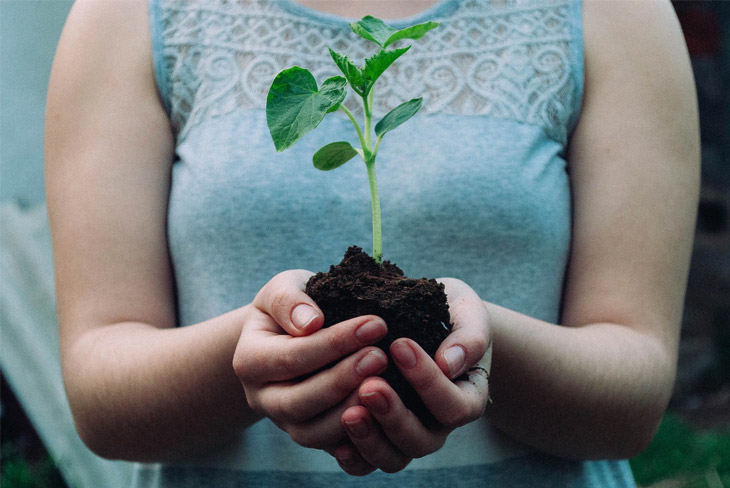 There's no doubting the fact that one of the major things that binds us as community members is a single cause: cleaner air and a greener earth. The battle to fight against climate change has been waging for so many years and Panda7 wants to make a difference. As such, we have pledged to plant 1 million trees by the year 2030. We believe that this will translate to creating a far deeper, more meaningful connection with both our clients and our surrounding communities. By working with you and helping you find top-rated insurance quotes, Panda7 believes it can make a difference in reducing CO2 emissions from the atmosphere. All you have to do? Request a quote online for a single tree or purchase a policy for three. It's that easy.
Planting a Forest with Panda7
So many of Panda7's happy users have joined our cause already by completing a quote request and/or purchasing a policy, which in turn is helping us to plant more and more trees and strive towards our goal of 1 million trees planted by the year 2030. We can't do it alone, however. This is why we want to work directly with our users and unite as one community to plant a forest. With Panda7, making a difference is easy. All you need to do is request a quote online today to plant one tree and, if you like your options, you can purchase a policy to plant three. See our Giveback page for more information on our partnership with Brynk.eco and our goals for the future of tree planting.