Cyber-security at home: cyber hygiene for remote workers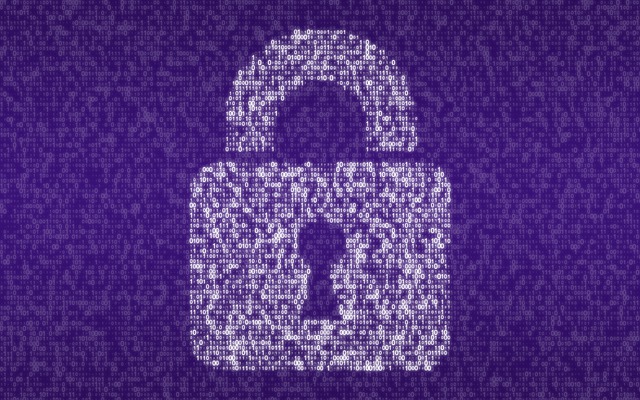 Working at the office offers a host of benefits, like lunchtimes and in-person meetings with co-workers. At the same time, office working provides the advantage of operating through a secure network. Due to COVID-19 restrictions, workers were forced to swap out their regular commute for a more socially- distance friendly alternative: remove working or working from home.

While working from home provides the advantage of being able to roll out of bed and pull up your laptop with ease, it also means you'll be operating without the security protections that office systems will generally provide us. This can leave you and your business vulnerable to cyber threats.

Although it's great that all our tasks can be performed online, there also comes the risk of cyber criminals taking advantage of our weak home network security systems and attacking our organization from within our very own home office.

What can we do? Read on for some tips on how to practice cyber hygiene as a remote worker –
What are the risks of being a remote worker?
As technology advances, cyber criminals become more sophisticated in their tactics and efforts. While many companies have fought back with the implementation of firewalls and anti-malware software, work from home employees don't have the benefit of these security measures at home.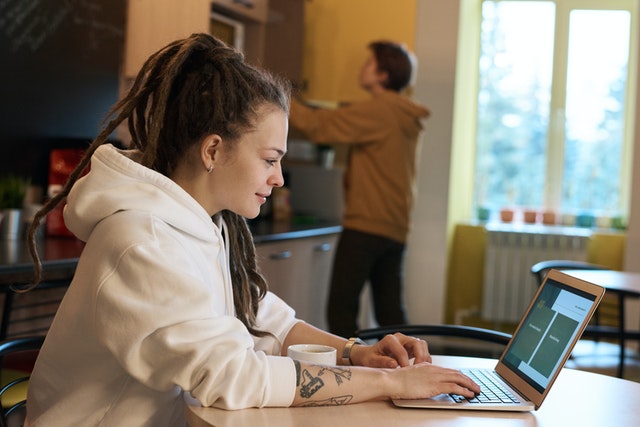 Home connections are typically less secure, providing cyber criminals with a much easier chance at entering a company network. In addition, online tools, solutions, and services for collaborative team work tend to have lower security protocols by default and these can be easily utilized by cyber criminals.

Phishing scams and ransomware have a higher chance of evading corporate defenses when entering through home security. Employees are less aware, and emails, messages, and calls can slip through the cracks that would otherwise be filtered through when working in-office.
Cyber-security tips for your home office:
While it's not a fool-proof system, there are ways you can practice cyber hygiene as a remote worker to keep your individual information and your business safe. As a remote worker, consider these tips:
Consider using a VPN (virtual private network) for added security when working online.
If you are working outside of the home, such as at a café, never download anything on public Wi-Fi and be aware when you enter in any passwords in case someone is looking over your shoulder.
Use multi-factor authentication. Some systems allow you to use two forms of identity before unlocking an account, like PIN and password, or a biometric like your fingerprint.
Never click on any suspicious attachments.
If something seems unusual (even if it looks like it's coming from a co-worker or supervisor) or even too good to be true, report it to IT.
As a business owner, your IT department should spearhead the effort to consistently apply updates and patches on computers regularly. Moreover, employees and staff should be trained as rigorously as possible to avoid phishing attempts and be taught that, if anything seems suspicious, that they should immediately report it to IT.
The costs of a cyber-security breach
Even if you work for a small "Mom and Pop" shop, know that the ramifications of a cyber security breach can be devastating. In recent years, there has been a marked upturn in not only the number of cyber hacks, breaches, and ransomware events but a notable jump in the creativity and severity.

10 of 2021's biggest ransomware attacks targeted not only larger companies like Acer, but even small schools in the education sector and even healthcare services.

In 2020, the average cost of a cyber attack was estimated to be around $133,000. Unfortunately, given the lucrative attempts of hackers and the cyber crime extremes in recent years, the costs of an event are expected to grow considerably.
Cyber crime in the home
Cyber crime is a huge risk to organizations, but it's also a risk to your household. Cyber criminals target more than just businesses and remote workers – fraudulence and identity theft rates are also on the rise. Whether you're a remote worker or not, be sure to inform your family members of the importance of proper cyber hygiene, including having complex passwords, never sharing those passwords, never downloading attachments from suspicious websites or emails, and, when in doubt, avoid opening or immediately delete an email or message that seems unusual.

Most standard home or renter insurance providers will offer the option to purchase identity theft insurance. While you can significantly reduce your odds of ever being a victim of identity theft by practicing proper cyber hygiene, identity theft can be devastating, and a standard home or renter policy may only offer little or no coverage. Discuss with your broker about the possibility of purchasing additional identity theft coverage today to see if it may be of benefit to you and your family!