Fun things to do (inside your condo) during lockdown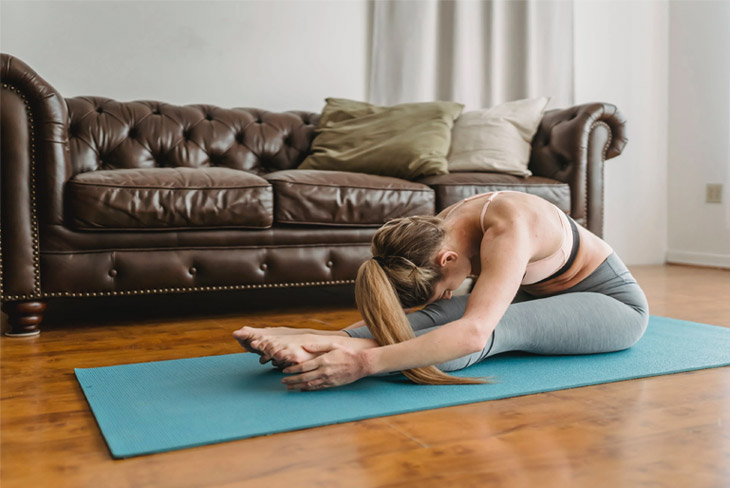 Coming in and out of lockdown has been disheartening. We have exhausted our Netflix list, had one too many Zoom game nights, and have tired ourselves out with the perpetual refreshing of the coronavirus stats in the local area. What else is there to do when you're stuck in your condo during lockdown?
Fret not – there's still tons to do.
While we hold out for this last lockdown, check out Panda7's list of all the fun things there is to do inside your condo while following COVID-19 restriction protocol.
Try out a new streaming subscription.
Netflix might be the "big name" but there are plenty of other movie streaming platforms you can try out, if only solely for a free trial, that offer up tons of opportunity to try out new films or television series you have never seen before. Amazon Prime, Hulu, Crave, and Kanopy are available to try, to name a few. There are also different platforms that offer films for free if your budget is a bit tight.
If "big action film" isn't the mood right now, try a documentary about history, nature, or crime. There are plenty of great subscription services and even some free websites where you can access to many great and interesting documentaries.
Get creative.
Have a passion project you have been putting off for forever because of a lack of time? No worries there! With the new WFH regime and limited opportunity to go out, we have more time than ever to indulge in our artist sides. Maybe you'll channel your pent-up frustrations over lockdown into a new song, a novel, a poem, or an art piece.
Try a fitness challenge.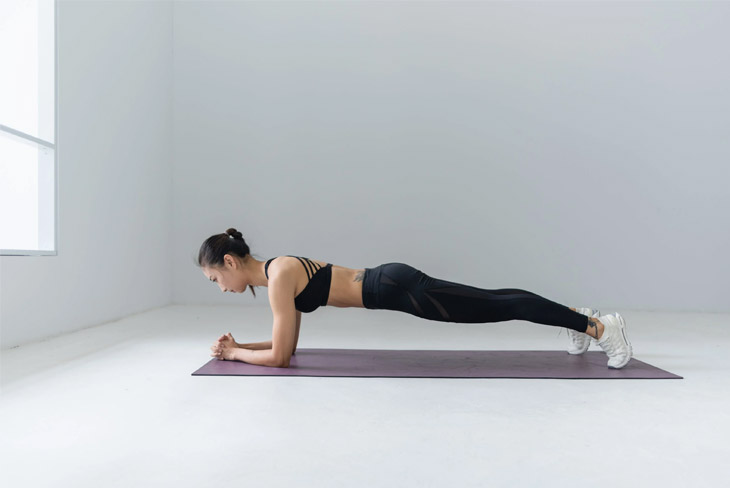 We're not alone in feeling like our fitness goals have taken a backseat thanks to the pandemic. If you are itching to get back into the gym or you have always wanted to start taking better care of your fitness and health pre-pandemic, you can check out the assortment of fitness challenges available on YouTube and other social media platforms. From Chloe Ting to the 75 Hard, there are so many different fitness challenges that are free to access virtually – and many of which don't even require equipment! You can do them right from the sanctity of your condo.
Learn a new language.
Ever wanted to learn a foreign language but never had the time or motivation to do it? Now's the time! There are plenty of free apps available to download (such as Duolingo, HelloTalk, etc.) or you can sign up for a virtual course. Maybe when restrictions lift, you'll know enough of another language to be fully conversational with the locals on your next vacation!
Declutter.
Being stuck in our condos for so long, we start to think about the necessity of the items we own. Maybe you really don't need those forty-two summer outfits, or that old school assignment from grade five, or perhaps that stack of books you have read a dozen times over could serve a better purpose if you donated it to your local library or handed it off to your neighbours.
If you are a former student, you may even want to consider selling your old textbooks through a virtual marketplace. Who knows? You might even make some money.
Take a course in first-aid.
This pandemic has really made us re-think what it means to take care of our health. Are you trained in first-aid? Not everyone is, or many people's first-aid training is expired or outdated. Now would be a god time to take a course in first-aid to prepare for an emergency either for yourself or for someone else. This is especially important now, as many emergency centres are overwhelmed and cannot provide the additional bodies when it comes to more minor injuries.
Try out a meal kit service.
Meal kit services like HelloFresh and Chef's Plate are gaining popularity, and for good reason. When time is less of a factor, we might want to explore expanding our palates and trying out new dinner options. These meal services allow you to choose from a variety of meal options every week to give a go at. They may even label their caloric content and nutrition value, the rough time estimate it takes to make each meal, allergens, and more. What better way to get on the health train than trying out new dishes?
Take care of your mental wellness.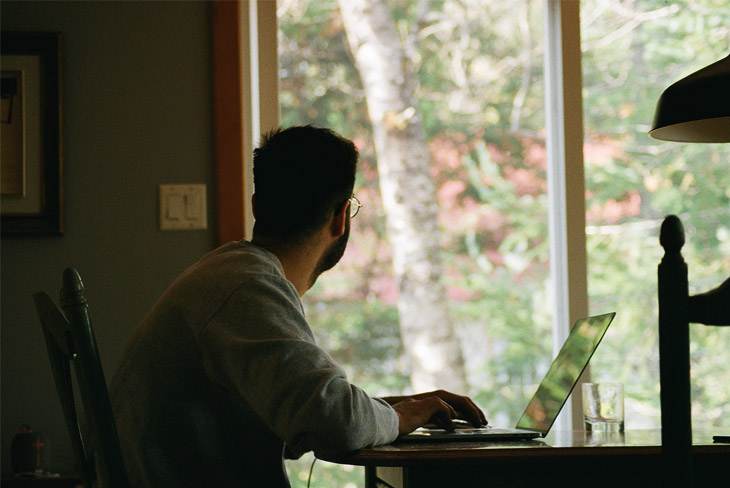 Before the pandemic hit, most of us may have lived very hectic lifestyles. From working 9-5 jobs or struggling to finish our to-do lists well into the night, we deal with a lot of stress in our lives. But what could be more stressful than a global pandemic?
Practicing mindfulness and trying out meditation may help condo livers to focus and appreciate life for what it is in the moment. As this is much easier said than done, there are plenty of resources, books, and virtual apps you can use to help guide you along your mental wellness journey.
Learn a new skill.
While there are many platforms and courses out there through which you can learn a new skill, there are also of plenty free tutorials you can use to teach yourself. From learning how to knit to play piano, there are plenty of YouTube and WikiHow tutorials available to get yourself started. If you have a friend or relative who knows these skills, you can set up a Zoom night to learn through them! This way, you have some social interaction whilst also gaining a new skill that you can show off post-pandemic.
If you're looking for something possibly a little less useful but just as fun, you can go on apps like TikTok to learn fun trendy dances, songs, or even tricks to teach to your pet (if you have one).
Overall, there are plenty of things to do while you're stuck at home in your condo! While lockdown can be disheartening, it doesn't mean we have to do nothing and simply wait for it to be over. We hope that this list of fun things to do has helped you to keep yourself occupied while the vaccines start to roll out.