How to protect your loved ones with affordable life insurance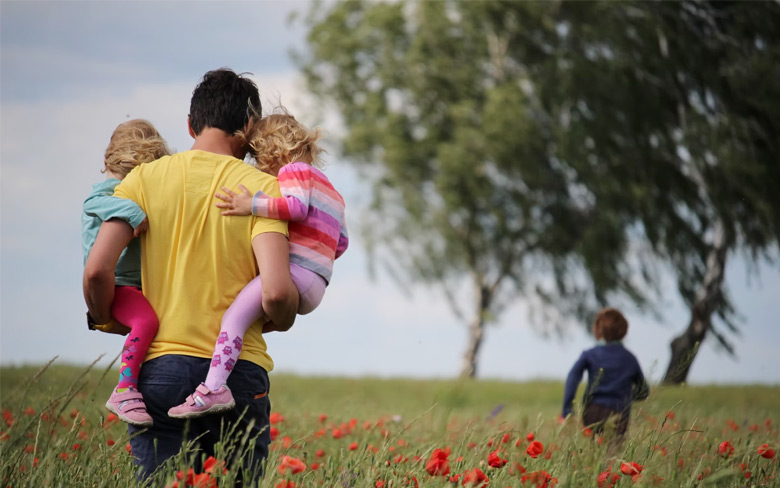 No one wants to think about the morbid topic of one's own death. It's an uncomfortable matter – and with some individuals can cause anxiety. While you do not necessarily have to go too in depth with the subject, the question of what ifis an important one to have answered. Instead of going into the details, it's better to navigate a plan for the aftermath – like what would happen to your dependents and loved ones if you were to unexpectedly pass away?
If your budget is already stretched tight, know that life insurance does not have to be expensive. In fact, with a little shopping around, you can find quotes for less. You may even have better luck with the assistance of a broker like Panda7.
Here's the thing about affordable life insurance –
If you are in good health, it's no issue.
Life insurance can be daunting for some people, especially healthy young individuals, because they think they do not need it. In actuality, life insurance is something you shouldpurchase when you are young and healthy with a budding family because life insurance in Quebec is cheaper when you are in good condition. You may start paying earlier, but in total value you will save money. A non-smoker in their mid-thirties may pay as little as $20-30/month for life insurance.
Consider cash value vs. term life insurance.
Don't be tempted into purchasing a universal or whole life insurance policy because "cash value" was offered as an investment and the payoff is tempting. These policies are much higher than cheaper term life policies and generally unnecessary unless you have an estate that your dependents will inherit. Furthermore, the cash value may only be accessible if you cancel your policy.
Match coverage.
If you purchase a term policy, you can discuss with our life insurance brokers about how to reduce costs based on how long you need your coverage for – like when you are about to pay off your mortgage or when your children are grown up and financially independent. This can be ten years, twenty, or even thirty. This will help avoid over insurance – and can basically "trim the fat" to ensure that you are only covered for the times that you need insurance.
If your children or dependents are in their teens, you may only need ten years of coverage until your children are financially dependent. On the other hand, if your children are infants or still quite young, you may benefit from a twenty-year plan. A broker can help you gauge your exact coverage amount.
Cheap life insurance does not equal affordable life insurance.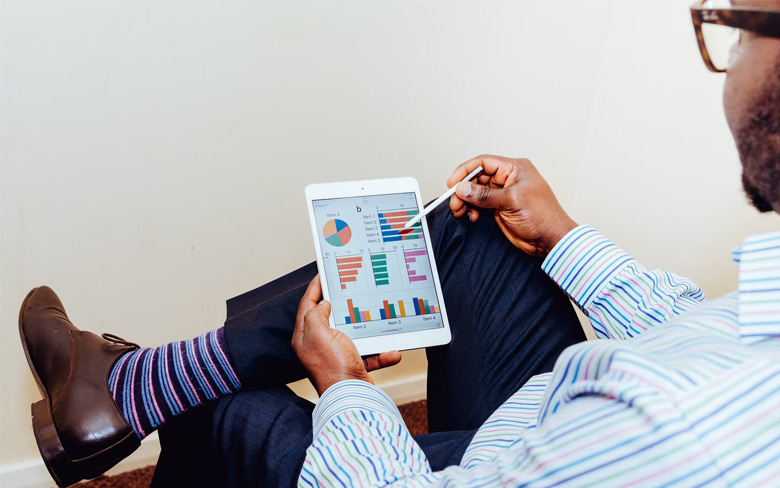 Although the term "cheap life insurance" is appealing, remember that some companies may use the term cheap to intersect with "cutting corners." When it comes to your life insurance plan, you never want it to cover anything less than it needs to. Underinsurance can be just as difficult as over insurance. With a broker like Panda7, you can find affordable life insurance that doesn't cut corners and will meet your needs without needing to break the bank.
Don't buy into any unnecessary riders
You may have the option of purchasing from a number of different life insurance riders. While many of these can be tempting to buy – like a rider that will take away premium payments in the event of your disability – they are expensive, and you can get cheaper life insurance simply by avoiding these altogether. An insurance broker, like Panda7, will never push any unnecessary riders.
Purchase when you are younger.
Your health and your age are two major factors in the price of your life insurance. It isn't a bad idea to pay for life insurance when you are younger and healthier to avoid struggling to find insurance once you are older and have potentially developed a health condition. Get cheaper life insurance by purchasing a policy young and locking in lower premiums for the length of your term policy. Don't think that by waiting to purchase insurance when you are more financially stable you will be saving money – the odds are against you when it comes to developing health issues as you age. Life insurance costs can go up from an average of $20 for a thirty-year-old to around $32 for the same thirty-year-old when they are forty – even if they are in excellent health.
With Panda7, life insurance is easier
Shopping around for affordable life insurance quotes is one of the best ways to ensuring you can get coverage for less. While shopping around is certainly one of the best ways to get a plan that is affordable and meets with your needs, it's not always the quickest thing to do and you won't have access to some of the top carriers in Canada on your own. Panda7's life insurance brokers can discuss your circumstances with you to determine an exact plan. . They also have access to some of Canada's top carriers and the expertise to help you determine what your coverage needs are.