5 things that could void your home insurance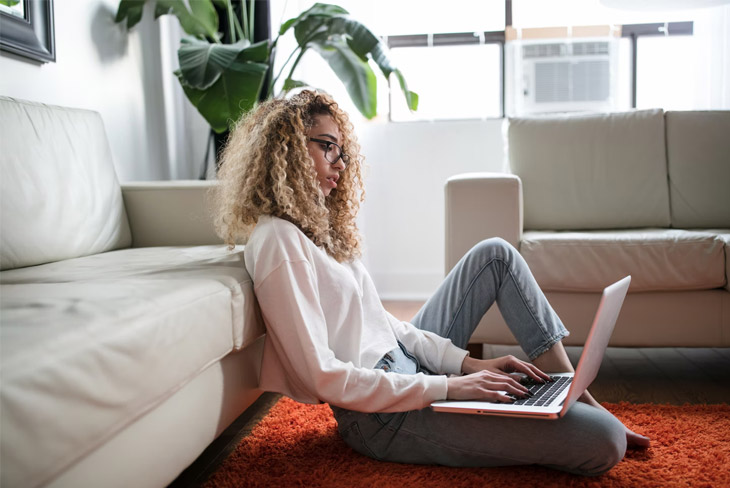 Property insurance, while not always required, is highly recommended to protect what is possibly your biggest asset, most important investment, and the roof of you and your family's heads. Unfortunately, it is a common misconception that once you have purchased a home insurance policy, you have coverage for anything and everything under the sun – and so long as you continue to make payments, you will continue to have that protection. There are a number of actions (or inactions) that may result in you having your claims denied or even having your insurance policy voided altogether. This goes for condo and tenant's insurance as well.
Five of the things that could result in your home insurance being voided include:
Lack of proper home maintenance,
Criminal activities,
Leaving out vital information about your home,
Leaving your home vacant without a sitter, and:
Business activity or a home-based business.
Read on to see how these items may void your home insurance.
Lack of proper home maintenance
Your home insurance will not cover claims for damages that have resulted from general lack of maintenance, casual wear-and-tear, and negligence. You – as the homeowner – are expected to keep your property in as good standings as possible, meaning that you must carry out regular inspections, clean, check for any damages and do minor repairs where possible, do landscaping, take care of your roof, and so on. These duties are expected of you by your insurance provider. If these are not carried out in full, you may risk having claims denied or your insurer could void your policy altogether.
Check your policy and insurance documents regularly to see what is expected of you as a homeowner. If you are unsure, a broker is a good resource to have so that you can discuss your duties.
Criminal activities
This should go without saying, but any illegal activity or criminal activity ongoing in your home may result in your home insurance policy being voided. The larger part of property insurance policies will have a clause that excludes criminal activities from coverage, so you will not have protection if any damages are caused due to illegal actions. If you are carrying these things out in your home, your insurance policy may be voided. Examples of illegal activity include:
The production, growth, harvest, storing, possession, or distribution of illegal substances, drugs, or narcotics.
Intentional damages or harm to a third-party, their property, or even your own property.
Altering your home to enable the growth or storage of illegal substances.
Even if you were unaware that these activities were taking place, you could still risk your home insurance being voided. As a homeowner, you are expected to be aware of what is going on within the walls of your property.
Leaving out vital information about your home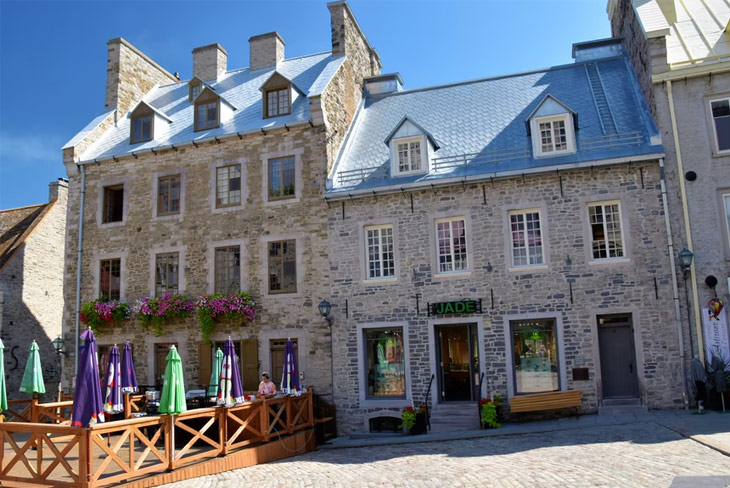 As the policyholder, you are expected to divulge as much information about your home as possible – including any modifications or alterations you have made or are planning to make, or any unique characteristics. You need to inform your broker about major changes, like if your home is left vacant while awaiting the move-in of a new tenant, renovations, the purchase of higher-value items, the purchase of a pool or a trampoline, new tenants, or listing your home on Airbnb.
Even if is a small change, you should still update your broker and/or insurance company if you are not certain. You will be asked about your home's characteristics when insuring your property – including items like the construction type, electrical, plumbing, and heating systems, rental units, high-risk items like pools or hot tubs, roofing, and more. Avoid lying or leaving anything important out, as your home should be insured for how it stands today and omitting anything may result in having your claims denied or your policy voided altogether.
Leaving your home vacant without a sitter
While it depends on your insurance provider, the majority of property insurance policies will have you enlist a sitter, a neighbour, friend, or family member to come check in on your home every 48-72 hours. This number varies by provider, so be sure to check with yours to see what the duration is. You are also generally expected to inform your broker if your home is expected to sit empty temporarily.
Going away on vacation? You can do that, but you still need someone to check in on your home every once in a while as empty homes are much more appealing to thieves and damages which can start small may accumulate with time.
Business activity or a home-based business
Property insurance for your home is personal insurance, meaning that it offers coverage only for normal living circumstances. Businesses offer additional risks that are covered under separate business insurance policies, which means that your home insurance will not cover you if any business-related activities cause damages at your home or to any third-party.
If you have a small start-up or home-based business, you may qualify for an endorsement known as a home-based business endorsement. This can extend your existing coverage. However, you may not qualify or your insurer may not offer this coverage – in which case you will need to purchase a separate business insurance policy to cover your commercial operations.
Always inform your broker about any changes or major life events. If you are running a business or have transitioned to working from home, inform your broker! Having a relationship with your broker that is built upon trust is the best way to ensuring your claims are not denied and that you can continue to maintain your insurance history for well into the future.