Is home insurance mandatory in Quebec?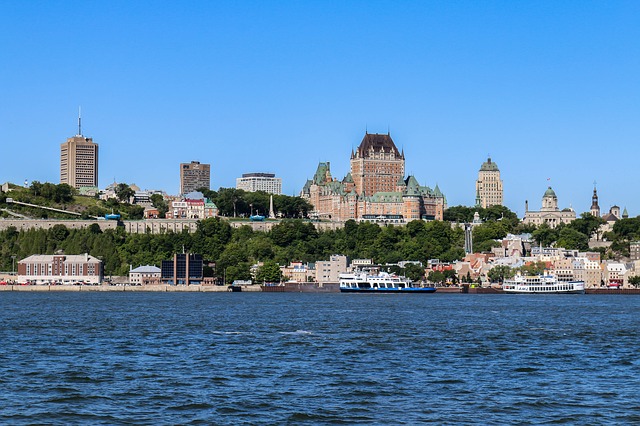 When it comes to paying off a mortgage or purchasing a new home, there's a lot of money you're investing into your property. An added bill like a monthly home insurance premium is likely not something you are wanting to tack onto the existing payments, and here's the thing – it isn't even a required purchase, meaning you can choose to buy it or not.

Home insurance is not mandatory in Quebec, nor is it regulated by any government body. Whether you have recently paid off a mortgage or are purchasing a new home, hesitating on home insurance and wondering about its "necessity" is a commonality amongst homeowners and homeowners to be everywhere. We're not here to tell you that you have to purchase home insurance, even though it isn't a requirement, but we'll shed a little light on why it's an important consideration at least.
Some "circumstances" may make home insurance a requirement.
While home insurance isn't a requirement if you have purchased your home or finished paying off your mortgage, you may be required to carry it in the event you are still working through your mortgage payments. A mortgage lender will almost certainly require you to carry home insurance before they agree to finance you or sign a mortgage agreement. A lender will want to guarantee that the home – aka, their financial investment – is protected in the event of a natural disaster like fire, or other common perils. Depending on the mortgage company, certain types of home insurance may be required. This is largely dependent on where you live. As an example, if you live next to a large body of water, your mortgage company may request that you purchase flood insurance.

If you do not already have home insurance, some instances may allow your mortgage lender to purchase insurance for you and charge you for its added cost. It's ideal that you find your own insurance, especially as your mortgage company may not put as much detail or thought into the policy they buy, and it could be more expensive than what you would like for less coverage. (This process doesn't have to take forever, either! Panda7 can help you find home insurance from top-rated home insurance companies in Quebec quicker than ever.)
Home insurance is more than just for your physical home.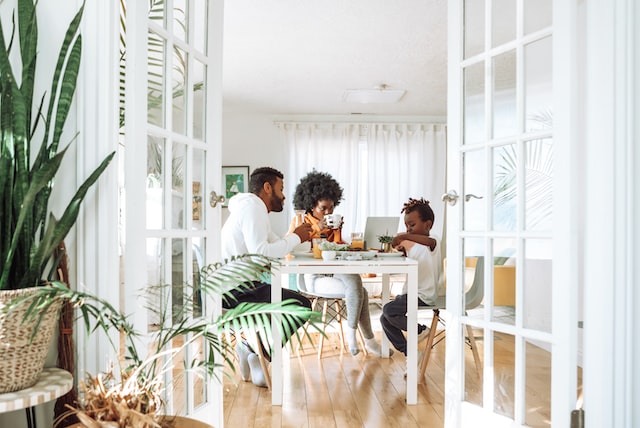 Not all insurance information is common knowledge. Most people assume that home insurance is designed to protect your home's physical structure against common perils such as fire, flooding, vandalism, theft, and hailstorms, which is all true – home insurance does protect your physical dwelling for the exposures that it has coverage for, but it does more than that too. Home insurance covers your home itself, in addition to any attached structures like a garage, deck, etc., but also detached structures, like sheds and fences.

Home insurance also offers coverage for your personal property, such as anything contained within your home if they are damaged as a result of a loss or stolen. This can be anything from your furniture and appliances to your clothing and books. Higher-value items, like collectibles and antiques, may require additional coverage, but generally this is available in the form of a high-value item endorsement which can be included with your insurance for a slight increased premium.

Beyond physical coverage for repairs and replacements, home insurance also offer coverage for your personal liability. If you, or any family member living with you, should be held responsible for damages then your home insurance includes liability coverage which may help pay for legal fees and relevant repair or medical bills. Moreover, if a visitor is inured while visiting your home, your policy includes liability protection for any of their resulting medical bills.

Lastly, home insurance includes protection for any costs you may incur following an insurable event that forces you out of your home while repairs and restoration are being done. This includes hotel bills, food costs, extra clothing expenses, and more.

Keep in mind that all home insurance coverage contains limits – i.e, every coverage you have has a maximum amount. When you choose your coverage limits, ensure that these reflect the total cost of rebuilding your home, the overall value of your belongings, etc.
A broker can answer any questions you have.
While home insurance is not mandatory, you may find that the overall premiums you will end up paying may sense for the protection you are being offered – even if you no longer are paying off a mortgage or have a lender that requires it. If you have any questions about coverage, costs, how to save money, and so on, you can always discuss with a Panda7 insurance broker for tips.

Remember that it's better to have something and not need it than to need something and not have it. If you do decide to not purchase home insurance, and something happens, you would be left on the hook for the repair costs, restoration expenses, or even a several thousand dollar settlement fee.