Little known benefits of your auto policy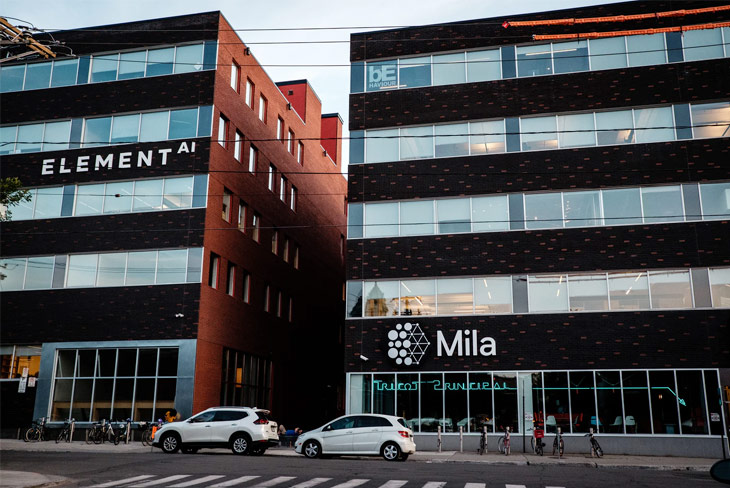 Having auto insurance is great as it includes coverage for your automobile's physical structure, your personal liability, and your peace of mind. It protects you and other drivers of your car, as well as other people on the road. But did you know there are other benefits besides the obvious?
Panda7 breaks down some of the little know benefits of having an auto policy in our list below:
It helps to preserve your driving record
In some instances, ticket forgiveness is an additional coverage you can purchase to supplement your existing auto insurance that may protect you in the event you have received a ticket. This is, in a sense, like having insurance for your insurance because multiple tickets as a result of driving infractions can increase your auto insurance premiums.
In order to purchase this coverage, you may be required to have a clean driving record beforehand.
You have coverage in the United States
If you are a snowbird based in Canada that takes a trip south to the United States over the winter, you might be wondering if you'll have coverage while you're there soaking up the sun. It's a good idea to review your auto insurance coverage with your broker or provider first, but typically most auto policies will allow you to maintain your coverage in the United States for up to 6 months.
Always disclose any travel plans with your insurance broker or provider before you leave. This way, you can ensure that any incidents will be covered and that you can adjust your coverage as is necessary.
Some policies will include roadside assistance
Some auto policies may include roadside assistance which can offer services for car battery and flat tire, lockout services, fuel delivery, and so much more. This can come in handy if you are someone who travels long distances with your vehicle, and you find yourself in a tough situation.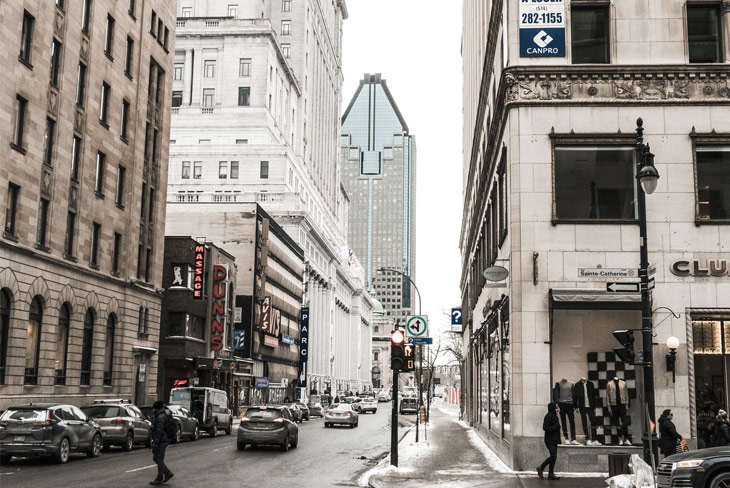 This can also offer you and your traveling companions with peace of mind knowing you have coverage for these expenses – which can happen unexpectedly.
You have peace of mind
This last benefit of our list is arguably the most important: having an auto insurance policy that safeguards you and your family gives you peace of mind. Instead of being left wondering if you are in a position where you can pay out-of-pocket for repairs or replacements to your vehicle, you can be spared from the risk of significant financial losses with car insurance.
In Quebec, all drivers must carry at least $50,000 of civil liability car insurance if they are responsible for any injuries or damages. To include coverage for damages to your own car, you would need to purchase through an insurance company. Luckily, Panda7 can help you find competitive quotes from some of the top-rated insurance carriers around. Apply today!