Switching to simpler car insurance with Panda7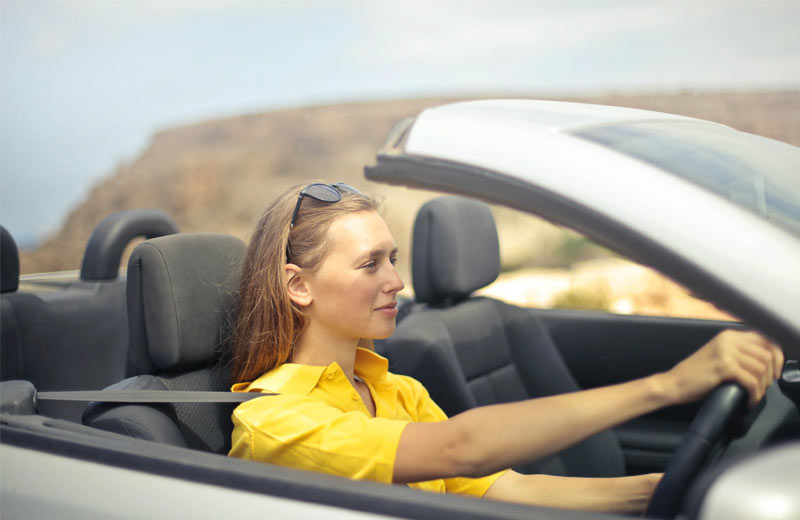 Insurance can be complicated. Whether you're looking to buy home insurance, car insurance, or any other insurance product, you might dread the thought of scouring the web looking for the best rates and the best coverage. You might be turned around with some difficult insurance terminology like "actual cash value" and "floater" or "omnibus clause." Not to worry – Panda7 takes care of the insurance for you so that you don't need to become an expert.
With access to some of the top car insurance companies, Panda7 makes car insurance simpler and easier to understand so that you don't need to take more than just a few minutes out of your busy day to find quotes. Once you've found the provider you like, you can purchase right away and get back behind the wheel with security knowing you have the protection you need.
Why switch to Panda7?
There are so many reasons why you should switch to Panda7. Reason #1? It's simpler. We don't have time in our busy schedules to learn everything there is about car insurance. Panda7 takes care of finding you the best coverage so you don't have to worry.
If you ever need to make a claim – although we hope it never comes to that – Panda7's car insurance brokers are excellent counselors who will help put everything together to ensure your provider honors your insurance policy accurately. We want you to get your settlement justly and swiftly.
Panda 7 compares prices among top car insurance carriers to find you the best rates, helps you purchase your insurance within minutes, and a whole lot more. Here are the three main reasons why car insurance is simpler with Panda7:
#1 – Panda7 saves you time.
Let's face it – our daily schedules are packed full. We don't have time to piddle around. In the past, car insurance used to be a constant game of back-and-forth, shopping around, and answering hundreds of questions just for one quote.
Panda7 cuts to the chase and abandons the need for any phone calls or emails, getting you some of the best rates among leading insurance companies right from our virtual platform. Getting a quote with Panda7 is free and fast, leaving you the time you need to do the things that matter most.
#2 – You save money with Panda7.
Did you know you can save up to 30% by switching to Panda7? By comparing your needs with the wide range of options that our experts have access to via some of the top car insurance carriers around, Panda7 can find you a solution that fits your needs for the lowest price.
#3 – Panda7 gets you insurance on the spot.
You can get immediate access to the most competitive quotes online 24/7 when you get a car insurance quote with Panda7. Your purchase is secure, and you waste no additional time. Finally, you can get behind the wheel and drive safely quicker than ever!
Car insurance can be as simple as 3 easy steps.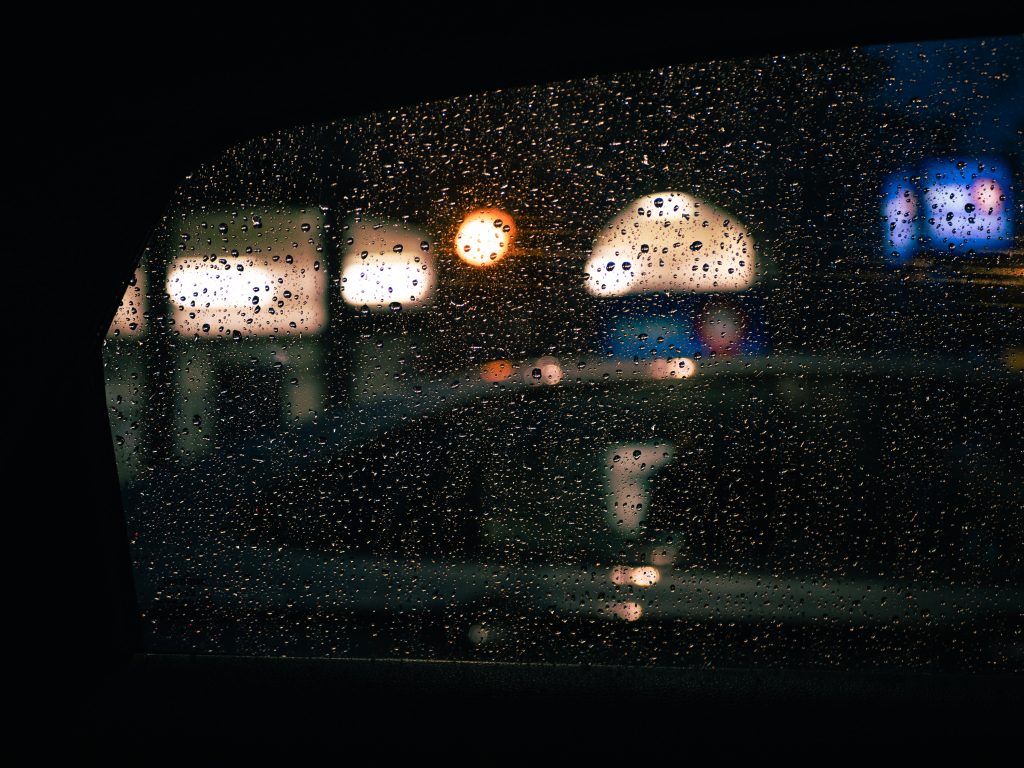 Did you know you can get car insurance in as little as 3 easy steps? Panda7 combines independence and advancements in technology to help you get coverage faster and easier than ever.
Step 1:
First, tell us a little bit about yourself. Car insurance coverage is designed to protect you and your vehicle, so we want to get to know you, what you use your car for/how frequently you drive, and more so that we can find you insurance that covers what you need and doesn't have you paying for more than what you need.
Step 2:
Choose from low rates for a plan and provider that you like. Panda7 has access to some of the top car insurance carriers around and can find you options to choose from that won't break the bank. Car insurance is a mandatory purchase for drivers, but it doesn't have to be expensive!
Step 3:
If you've selected a policy that works for your needs, you have the option to purchase it on the spot. It only takes a few minutes to do and you can get back to driving knowing you're sufficiently insured once you do. That's the beauty of switching to Panda7: the process is quick, painless, and simple. With excellent technology, you can have an instant online purchase today.
Simpler car insurance can start today.
Panda7's innovative procedure makes getting car insurance easier and more straightforward than ever. If the situation should arise, our brokers can speed up the process of making a claim so that there's no complicated twists and turns and you can get a satisfying resolution. Get started on simpler car insurance by switching to Panda7 today. Requesting a quote is free and is done easily with our online system.