Will my car insurance cover me if I leave my car doors unlocked?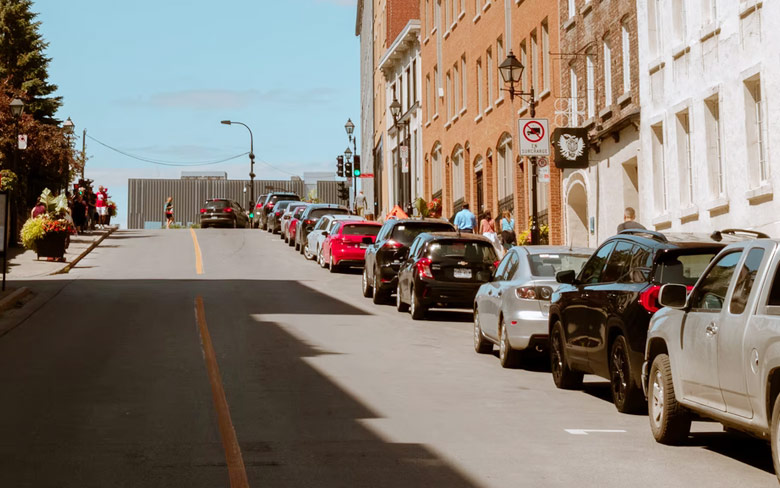 Vehicle theft is a real issue. As of 2018, the average for car theft is about 35 vehicles stolen per day. That's pretty considerable, especially when you realize that many of these cars were left unlocked and wide-open to thieves.
We've all done it – forgotten to lock our cars every here and again. Most of the time, nothing bad happens. But what if something does? Will your car insurance cover you?
Will your car insurance cover you if you leave your doors unlocked?
While leaving your car doors unlocked is a pretty big way of leaving yourself open to thieves, you will generally be covered for car theft even if this is the case. Comprehensive car insurance coverage covers you from damages or loss resulting from events that are not due to collision with another vehicle or object, including vandalism, fire, falling objects and, yes, theft – even if your car doors are left unlocked.
There are exceptions to this, however. Some providers may include a clause about denying claims if the theft came because of an unlocked car. This is more common with commercial policies, however. In addition, if there is a pattern of theft with your vehicle or your doors are commonly left unlocked, there may be an issue with your insurance provider.
The long and the short? Try to lock your doors any time and every time you exit your vehicle. Claims due to theft because of unlocked car doors may leave a mark on your insurance history, which could result in higher premiums later down the line.
Car theft is a real issue, whether your car is locked or not. Some vehicles are even more likely to be stolen than others.
The most stolen vehicles in Quebec
Did you know that you may pay more for your private car insurance if your vehicle is listed among the topmost-likely vehicles to be stolen? Some vehicles have higher theft appeal, whether due to their technology, appearance, or re-sell value. Often vehicles that are stolen are sold for parts or used to commit other criminal activities. Here is a list of ten of the vehicles most stolen in 2020:
2018 Honda CR-V 4DR AWD
2017 Honda CR-V 4DR AWD
2019 HONDA CR-V 4DR AWD
2018 Ford F150 4WD
2018 Lexus NX300/NX300H 4DR AWD
2017 Toyota Highlander 4DR 4WD
2018 Honda Accord 4DR
2016 Honda Civic 4DR
2017 Lexus RX350/RX450H 4DR AWD
2018 Honda Civic 4DR
Avoiding car theft in Quebec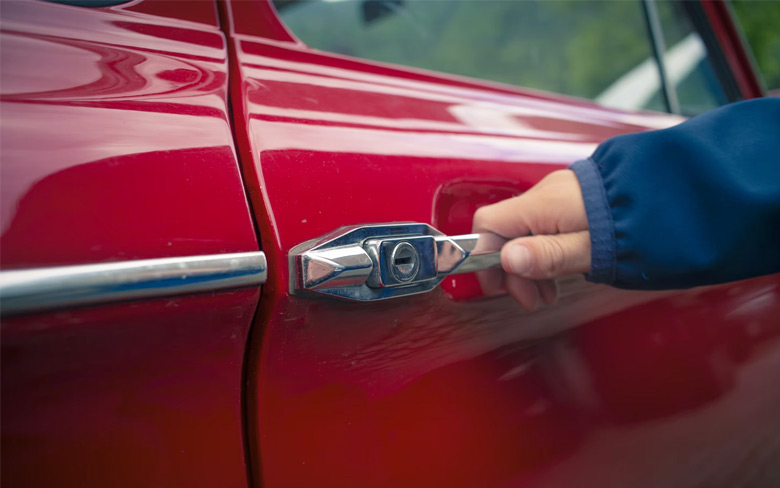 Even if your vehicle is not listed among the most stolen vehicles of 2020 in the province of Quebec, you can still take pre-emptive measures to ensuring that your vehicle is not as likely to be stolen by thieves and potentially avoid car theft altogether. Some safety measures may even result in qualifying you for an insurance discount as well.
Some ways to prevent car theft include the following:
Never leave any valuables or electronics out in plain view.
It might be more enticing for a passerby to break your window and steal a wallet or phone if it's left sitting on your dash or on a seat. Even loose change can tempt thieves. It is possible that as small a thing as leaving out an electronic device can lead to full-blown auto theft, as once the thief is inside, they may very well take off with your vehicle as well.
Always lock your doors.
Try to avoid leaving your windows or doors unlocked, even if you are parked in a secure space – such as your own driveway or garage. If your car is running, never leave it unattended – even if you're just trying to warm it up in the morning. Thieves may find this appealing as it's a relatively easy steal without a driver in sight.
Try to park in public areas.
Most thefts happen in darkly lit areas where there is no audience around to witness any criminal activity. To avoid this, park in public spaces that are well-lit. You may even opt to park closer to the entrance of a property where there will be a lot of traffic in and out, or where you know there are functional parking lot cameras.
Install a built-in alarm system.
If your car does not already come with an alarm system, consider purchasing one. This may make you eligible for a discount on your insurance, as well as can be a visual deterrent for thieves if you choose to put a sticker on your vehicle to show that an alarm is installed.
There are multiple ways you can improve your car security while also lowering your premiums. . Car-alarms, antitheft devices, or even steering wheel locks may qualify you for a discount. Discuss with a licensed broker – like Panda7 – to find out if you qualify for a discount or even ask about which systems are approved.