Your personal tenant's insurance dictionary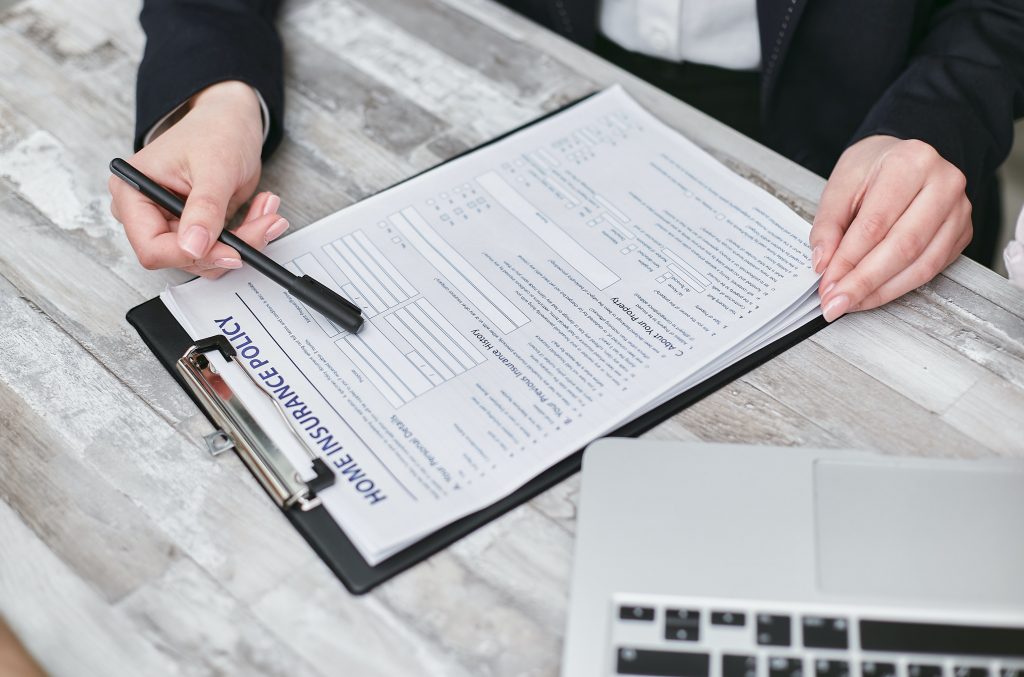 Let's get one thing straight: if you wanted to become an expert in insurance, you'd probably become a broker. Most of us aren't brokers, which leaves us to wonder: do I need to know what an "all perils" policy is? What is a deductible? An endorsement? While, no, you do need to answer every question there is about insurance to a tee, it does help to know the basics. For example, you'll probably want to know what your tenant's insurance or other insurance policies cover you for. You may also want to familiarize yourself with what your policy exclusions are.
A broker can fill you in on the rest. For your convenience, Panda7 has compiled a small "dictionary" of some popular tenant's insurance terminology.
Act of God
An "Act of God" is a violent, abrupt act of nature that could not have been prevented nor anticipated. Examples may include earthquakes, hailstorms, flooding, wildfire, etc.
ACV (Actual Cash Value)
ACV or Actual Cash Value is the present cost of replacing an insurable article with another article of similar make or similar condition. Items all come with basic values: their original (market) value, actual cash value, and replacement value. The actual cash value of your kitchen space may be around $12,000, even though you renovated it for $20,000. If it was to be destroyed, replacing it might cost you $30,000.
All Perils
An "all perils" policy may insure you for any damages or losses apart from those named as specific exclusions in your plan.
Appraisal
A valuation of your contents, property, insured articles to determine its insurable value or the amount of loss that was experienced.
Broker
A person who is independent of any one insurance company and acts in accordance with the needs of their clients. They are typically compensated via a commission basis.
Claim
A submitted notice to the insurance provider that, based on policy terms, a loss may be covered.
Comprehensive
Comprehensive insurance covers you for damages to vehicles that come as a result of something other than a collision or accident with a stationary object. This may cover perils such as theft, flooding, fire, falling objects, explosions, and more.
As with any coverage, there will be limitations.
Deductible
A portion of the loss sustained that you need to pay out before you can receive any reimbursement from your provider. A higher deductible will result in lower rates.
Depreciation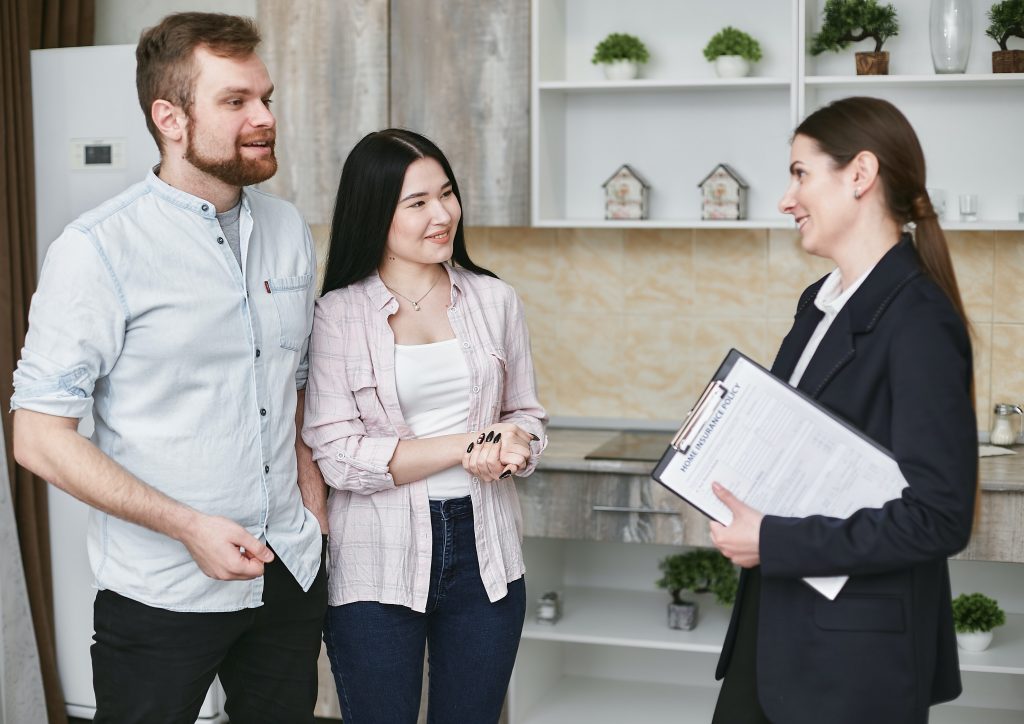 The gradual decrease in the value of your property over a certain period as a result of wear, tear, and obsolescence. Your $500 television may only be worth $200 in present times.
Direct Writer
An insurance company that sells policies via licensed agents/employees who will exclusively represent that insurance company. This is an alternative to independent brokers, who often represent multiple different insurance companies and work based on commission.
Embezzlement
The fraudulent usage of property or money which has been entrusted to a party.
Endorsement
Supplementary coverage to include items not typically covered by a basic policy or to extend your existing limits. You may be eligible to purchase certain endorsements for an added cost.
Exposure
Also known as a risk, an exposure is a potential hazard that could cause loss to you, your car, your business, or your home.
Floater Policy
A policy that follows property in transit or moveable property, offering coverage wherever the article may be located in the world.
Grace Period
A period of time after a policyholder's premium is due where the overdue premium can be paid out to the provider without incurring any penalty. This policy remains as is throughout this grace period.
Indemnify
To restore a policyholder who has been subject to a loss via payment, repairs, or replacement.
Insurability
The likelihood of an individual or business being accepted for insurance by a provider.
Lapse
The termination or "voidance" of an insurance policy due to a failure on the part of the policyholder to pay their premium.
Libel
A statement that decrees an individual or party is responsible for a loss.
Market Value
The price of an article at current times, especially based on values of certain assets at the time – i.e, bonds and stocks. This is how much the item would sell for if you decided to sell it in existing market conditions.
Named Perils
Specific perils or exposures that your policy insures you against, such as hail, windstorm, fire, and more. These will be stated in your policy.
Pilferage
The theft of articles that is filed under "petty theft."
Policyholder
The individual or group of people who would otherwise be at risk of financial loss without their insured peril having covered by their policy.
Premium
The cost of insurance that is charge to you on a monthly or annual basis based on a number of factors, like insurance history, driving record, business revenue, and more.
Renewal
The continuation of a policy that is about to expire. Either this will take effect upon the old policy expiring or by the issuance of a new policy.
Rider
If your existing coverage limits are not sufficient, you can purchase an endorsement to extend your limits.
Risk Management
The management of risks to which a business, individual, or group may be subject to. Risk management involves analyzing possible exposures, organizing them in terms of severity, and then avoiding, reducing, or transferring the risk.
Subrogation
The rights of an insurance provider or company to "step into the shoes" of their policyholder and take legal action against any party that the policyholder could have sued themselves.
Umbrella Liability
A policy that will pay out for liability losses beyond the typical limits of an auto or homeowner's insurance policy.
Valuation
The calculation or estimation of an article's value, often determined by appraisal.