10 ways to cut costs on auto insurance rates in Quebec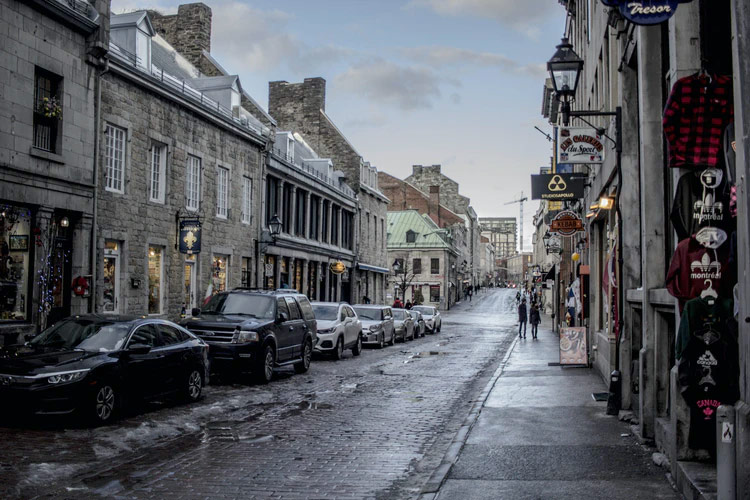 Having a car means having auto insurance – it is non-negotiable in Quebec. Even though rates in Quebec tend to be lower than many other provinces due to the nature of how auto insurance works here, many drivers are still looking for ways to trim down on their expenses and are always on the hunt for the cheapest auto insurance rates. Panda7 can help.
Understanding how your auto insurance works is one of the best ways to manage your overall costs. For your better understanding, here are some of the most frequently asked questions about car insurance in Quebec:
How does auto insurance work in Quebec?
Quebec's auto insurance "system" functions differently than other provinces in Canada where drivers buy hybrid-coverage rather than deal solely with private companies. Drivers in Quebec need to purchase the minimum mandatory coverage for bodily injury and sometimes physical damages as well. Any other form of auto insurance that the driver needs/wants must be purchased from a private carrier.
Is car insurance cheaper in Quebec or Ontario?
Ontario sees some of the highest auto insurance rates in Canada due to the sheer number of drivers per capita, increasing instances of insurance fraud, and rising costs of claims. That being said, car insurance in Quebec is considerably cheaper than car insurance in Ontario, partly thanks to the combination of both private and public auto insurance providers. There are also limits on liability, whereas Ontario drivers often carry much more in third-party liability coverage (which in turn can drive up rates.)
Are car insurance rates going up in Quebec?
Short answer: yes. Car insurance rates are going up due to the evolution of high tech in vehicles all throughout Canada which are not only expensive to buy but can be expensive to repair/replace. This also adds on additional labour costs. If your high-tech vehicle was to be involved in an accident, it would cost a lot more than your "average vehicle" to repair or replace. Insurers will take the type of car you drive into account when determining your rates. Insurers will take the type of car you drive into account when determining your rates. If you are looking for more ways to save on your auto insurance, Panda7 has some tips for you. If you are looking for more ways to save on your auto insurance, Panda7 has some tips for you.
How to reduce your auto insurance rates in Quebec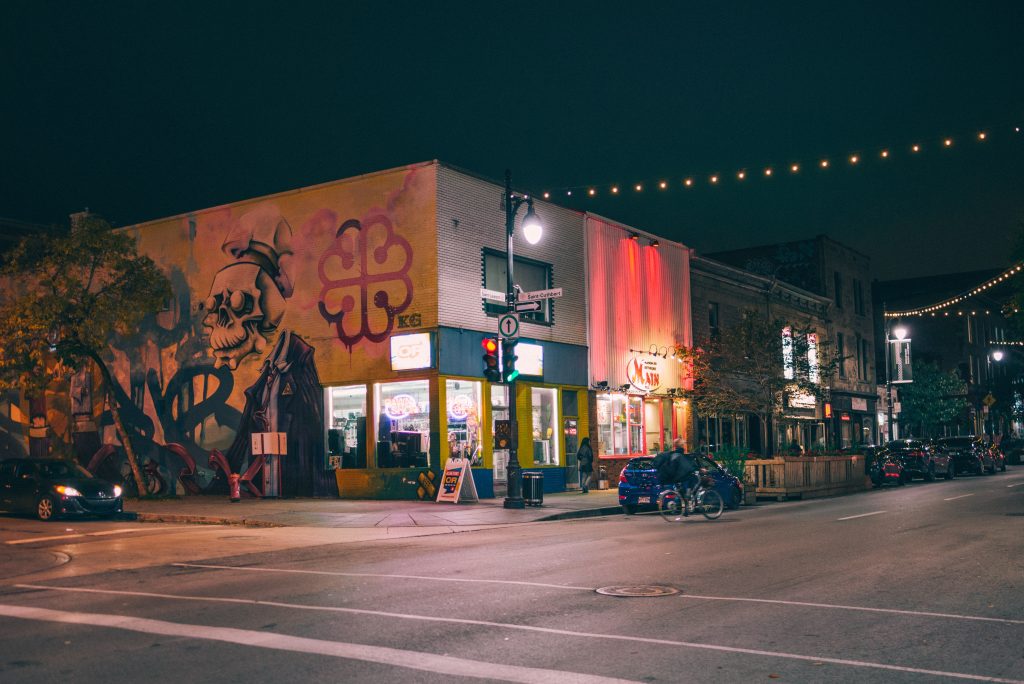 #1: Drive carefully.
This should go without saying but driving carefully is the number one way to reduce your auto rates in Quebec and get cheaper car insurance thanks to the fact that it can help you severely mitigate your risk of becoming involved in an automobile accident. The more accidents you are involved in (and the more severe the accident or collision), the higher your rates will be. Some carriers may waive your first incident but increase your rates per claim following.
#2: Buy your home and auto through one provider.
Many insurance carriers will offer a discount if you purchase your auto and home insurance through them both. If you currently have different carriers for both, check to see if swapping them over is worth the cost you would save by having them both insured through a single provider.
#3: Raise your deductible.
By increasing your deductible, you can lower your auto insurance rates in Quebec. Keep in mind that you will need to pay this amount if you have to submit a claim so this deductible should be an amount that you could reasonably pay out of pocket.
#4: Review your existing policy.
There are mandatory coverage requirements in Quebec (although not nearly as many as some other provinces) which must be purchased. You will want your policy to cover you as much as possible and reflect your needs and budget. so you may want to review your needs annually and adjust as is necessary so that you never have unnecessary coverage.
#5: Ask about discounts.
You may be eligible for discounts and just not know it yet. Fortunately, you can ask your insurance carrier for a list of possible discounts. These may include loyal customer, alarms/security systems, bundling, claims-free, and more.
#6: Take a driver's ed course.
If you are a young, new, or inexperienced driver, you may see higher rates than if you had been driving for a long time. You can mitigate this increase by taking an approved driver's education course. You may even become eligible for a discount by doing so – but discuss with your broker or insurance provider first to see if the cost/effort of the course is worth the possible discount.
#7: Purchase a car with a high safety rating.
As tempting as it is to purchase a sports car, these vehicles have high theft rates and are more likely to be involved in motor accidents. Not to mention that they are expensive! Your premiums will also reflect their risk factor. If you are looking to budget, a vehicle with low-theft appeal and high crash test ratings may be a better option.
#8: Make your payments.
This is an ongoing tip but making your payments on time is one of the best ways to ensuring that you maintain a trusting relationship with your insurance carrier. Be proactive and call if you think that you may be unable to make a payment on time.
#9: Remain insured.
Canceling your auto insurance, changing, or leaving a gap in your insurance history may cause your insurance carrier to increase your rates. Even if you don't have a vehicle but borrow from a family or friend you can ask to be insured on their policy to retain continual coverage and prevent any gaps.
#10: Let Panda7 help you shop.
A brokerage like Panda7 has access to some of the top auto insurance carriers in Quebec and can help you find the best possible coverage for the lowest rates. You can search for and buy auto insurance in Quebec within minutes, saving you time, money and helping you buy hassle-free. Contact a Panda7 broker to help discuss your auto insurance with you and help you find the best ways to keep your rates as manageable as possible. We want to help you get coverage that works for a price that fits.