The student-friendly guide to tenant's insurance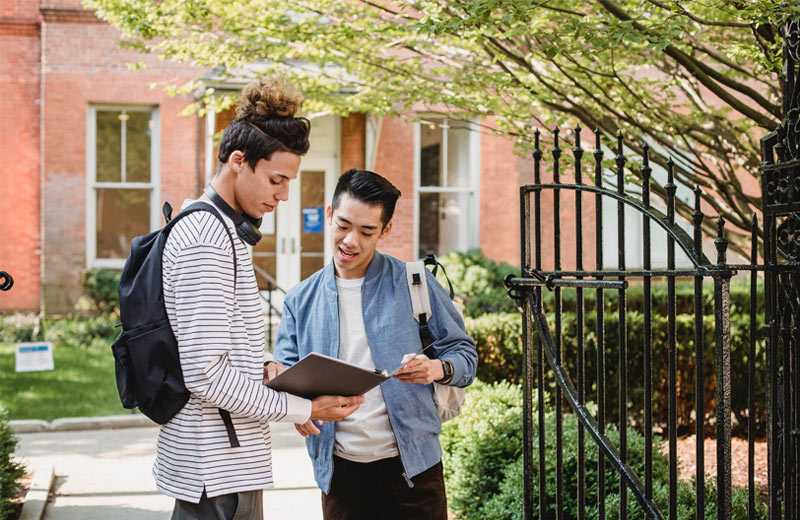 If you are a student going off to university for the first time, you know how exciting the process is! It is especially exciting if you happen to be living away from your parents for the first time and are striking it out on your own. You'll meet new friends, move into a new dorm or apartment, and make many new memories. Unfortunately, living away from home can be an expensive endeavour as well, and many students don't think about what could happen to their textbooks, laptops, and other school equipment if they were lost, stolen or damaged.
Let's face it: being a student is hard enough. We don't want to have added expenses and lost belongings weighing down on us an added stressor. Instead of having these extra worries, renter's insurance can come in clutch for many – and it can easily fit within a student budget, too! We'll break it down for you.
Misconceptions about tenant's insurance
If you own a car, you know you need insurance. The same goes for owning a home – even though it isn't mandatory by law, you want to protect your investments in the event something disastrous should happen. In Canada, only half of tenants have insurance or enough insurance to cover their liability and personal belongings. That means 50% would be in some serious hot water if something did happen!
Naturally, tenant's insurance in Quebec isn't a pressing matter for many students because it isn't a requirement. Many also believe it is too expensive for a student budget. This isn't true, when in fact it can save you thousands of dollars later down the line if something happens to your belongings.
If I don't own very much, I shouldn't buy tenant's insurance.
Many students are looking to save money, which is understandable. However, tenant's insurance is only a small expense and typically will cost only a few hundred per year. Your belongings, on the other hand, may cost upwards of thousands of dollars to repair or replace.
If you were to look around your apartment building and calculate the cost it would take to replace everything you own, you would be looking at a hefty bill. Your laptop, textbooks (and students know how expensive textbooks can be!) and other technology, when added together, may cost you upwards of thousands of dollars.
I'm being safe. Nothing bad is going to happen.
Even if you are taking every possible precaution there is, no one is immune to disaster. Litigation events, property damage, fire, vandalism, etc. are all very real threats that we all face, regardless of the steps we take to avoid them. If something so bad happened where you needed to temporarily evacuate, where would go in the meantime? What about ongoing expenses, like food? Or your schoolwork?
Additional living expense coverage can be included with your renter's insurance as a student and may help to offset or cover costs that come of a long-term stay outside your apartment or dorm due to it being uninhabitable from a covered peril. It can offer you reimbursement for the necessary repairs and replacements so that you can get back on your feet sooner.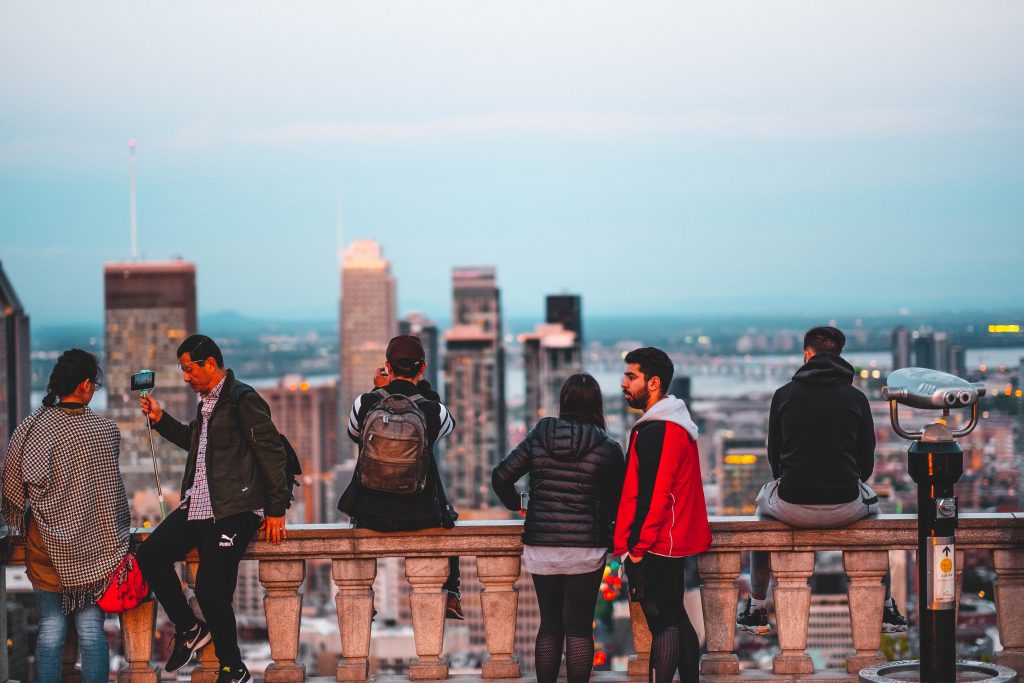 My landlord has insurance that will cover me.
Not quite. Yes – your landlord does have insurance, and a common misconception is that when you rent out a space, the owner of the property takes care of you no matter what. Your landlord's insurance will only cover damage to what constitutes as "common" space, not your personal belongings and not your liability. Without renter's insurance, you would have to pay for these things by yourself.
Even if you were forced to move out temporarily to make room for repairs, your landlord's insurance will not cover the additional expenses pertaining to a hotel or other impermanent living situation. Without insurance, you may have to depend on friends and family for aid during this critical period. [H3] Renter's insurance is too expensive as a student. This is easily the biggest misconception about renter's insurance. In Quebec, it costs very little to purchase renter's insurance and offers huge payoff if something bad should happen. Not understanding the full replacement cost of your belongings and your legal liability as a tenant can lead to many students brushing off tenant's insurance due to its cost. If your budget is tight you'll be happy to know that Panda7 has connections with major insurers across Canada and can help you find competitive quotes so you can see how affordable tenant's insurance really is. The process is simple, quick, and offers you the chance to purchase a policy in minutes.
Student-friendly tenant's insurance in Quebec – made easy
Tenant's insurance in Quebec is easy to get and offers great protection for a small cost. Now that some of the major misconceptions surrounding tenant's insurance have been broken down, you probably have a better idea of why a tenant insurance policy is a great backup plan to have. Keep in mind that not every renter's insurance policy offers the same coverage so you will want to assess your needs while on the hunt for a coverage plan.
How do you purchase tenant's insurance? Easy – Panda7 has got your back. Panda7 is a Montreal-based insurtech company that offers a 24/7 online insurance aggregator which can help you find tenant's insurance quotes quickly and purchase within minutes. The process needn't take all day; students are busy enough dealing with all their coursework, and you can save money by opting to work with Panda7 as we have connections with some of the top carriers for tenant's insurance in Canada. Get started today by clicking the link below.