Buying your first condo insurance policy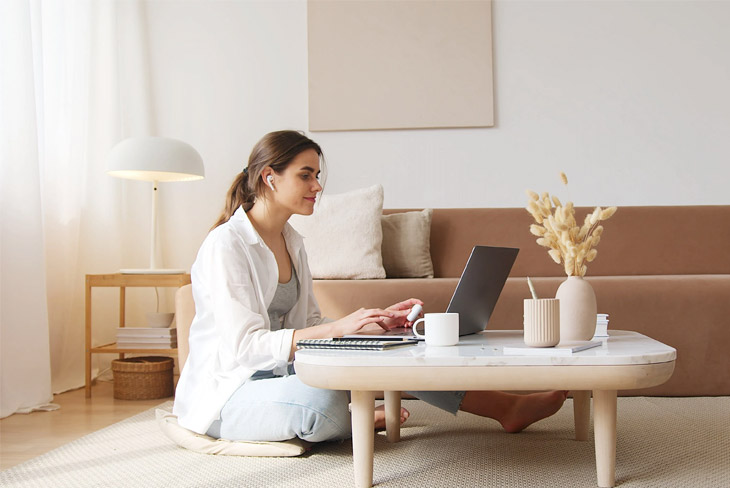 If you have recently purchased a condo or are in the process of going about renting one, condo insurance is a must-have. Condo insurance is a small price to pay monthly and can offer great protection as well as peace-of-mind, should anything go wrong.
There's a few things to keep in mind when purchasing condo insurance. Panda7 understands your time is precious and believes you do not need to become an expert in condo insurance in order to have the basics down pat. Here's what you need to know about buying your first condo insurance policy.
Your condo insurance should cover any gaps the "master policy" leaves behind.
You are probably already aware that the condo association through which you own or rent your condo already has their own insurance policy, but it's important to know what exactly this entails. Your condo association's master policy can either be "all-inclusive" or "bare walls".
An all-inclusive master policy may include coverage for most of the fixings in your apartment, including the walls, fixtures, systems, and some original appliances.
On the other side of things, a bare walls policy will include nothing from the walls in. Both master policies will cover the common areas of the condominium building, the exterior structure of the building, the land surrounding the building, and the condo association's liability. It is important to familiarize yourself with what the master policy covers so that you know where to start with your personal condo insurance. Your policy should cover any exposures that the master policy leaves behind. A broker may be able to help you with this to put your mind at ease.
It's also important to note that your condo insurance will include personal contents coverage, but only up until a stated limit. Take inventory of everything you own so that you can have a better idea of their overall cost taken together and review your contents insurance to see if it is sufficient to cover everything you own. If not, you may want to increase your limits or purchase an insurance "rider" or "floater" as added overage for any valuables you may own.
Not all condo insurance policies come equal.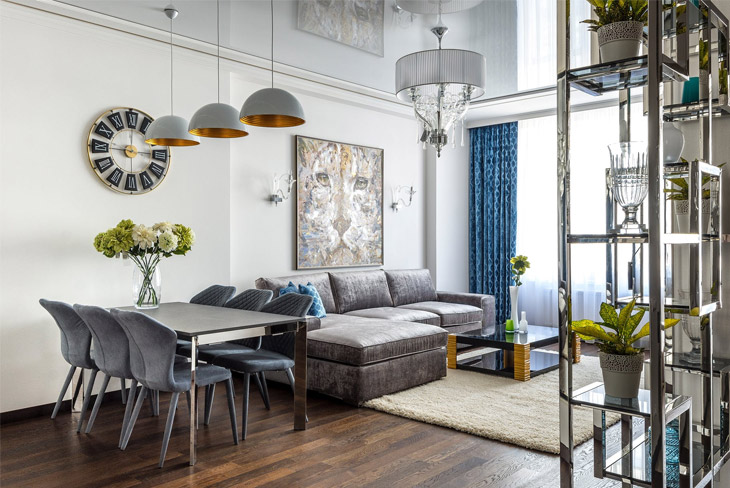 Depending on what the master policy includes, your condo insurance may look very different than another condo owner's. The amount of structural coverage you may require will be different if your master policy includes some or no structural coverage already and you may opt for higher or lower limits for your personal property coverage, depending on the total value of your personal belongings.
Your condo insurance policy will also differ depending on where your condo is located, its square footage and build, and the pre-existing coverage in the master policy. Finally, condo insurance can vary in cost depending on numerous factors. If you feel you are paying too much, there are ways you can lower your rates without needing to eliminate any coverage.
Choosing a policy shouldn't be a "one-and-done"
There are so many different insurance providers out there and an insurance broker like Panda7 can help you sift through your options to choose the coverage that is right for you. With different rates, coverages, and perks available, it's a good idea to be choosy when it comes to your condo insurance. Your insurance broker may be even be able to inform you of which discounts you could be eligible for to help further reduce your premiums.
Don't skip over the fine print of your insurance policy.
Make sure when you purchase your first condo insurance policy to give your documents a quick readthrough before you sign. Maintain mindfulness of what is covered under your policy and what is not. There is a difference between all-risk insurance and named perils – as the former will cover you against any exposures apart from those specifically excluded where a named perils policy will only cover you from specific perils. It is important that you aren't under the assumption that every damage can be filed as a claim to your insurance provider.
An insurance broker can walk you through the ins and outs of your policy and help you to better understand your coverage, as well as to make suggestions about various endorsements and adjustments you might make to ensure that your coverage is enough to protect you, your condo, your belongings, and your personal liability.
Choosing to work with an insurance broker is a great way to save money.
An insurance broker offers so many benefits over simply shopping around online for your first condo insurance policy by yourself. They will advise you on why it's best not to choose a plan based solely on price, offer ways you can save, and help you shop around to find the best possible coverage for the most affordable rates. An insurance broker works with several different insurance companies and will help you find condo insurance that fits your lifestyle – not just the one policy that benefits a certain provider. They can advocate for you if you should ever need to make a claim and can help you review your condo insurance whenever necessary or if you have recently experienced a "life-changing event" which may necessitate updating your coverage.
Buying your first condo insurance policy isn't as overwhelming as it seems when you choose to work with an insurance broker. Panda7's insurance brokers are friendly and approachable and are willing to answer any condo insurance-related questions you may have. See how much you can save by applying for a condo insurance quote with Panda7 today,