Intact, economical, promutuel's progress towards an eco-friendly 2030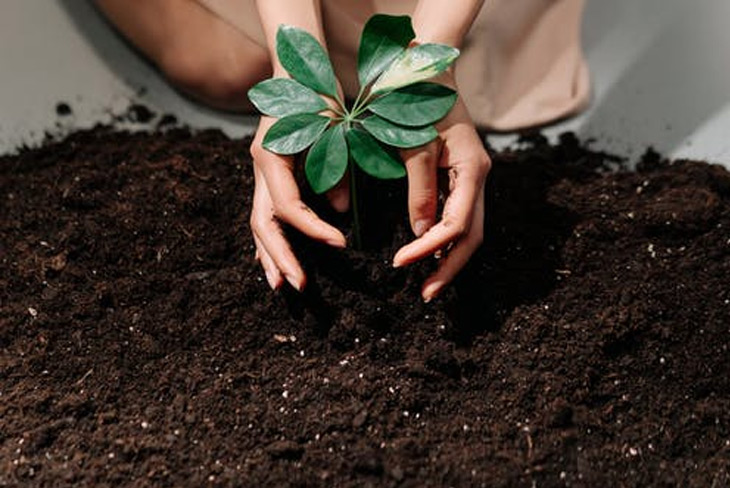 Who would we be if we did not work with brands that embodied the same values that we do? Given the current climate crisis situation, many insurance carriers have taken the opportunity to make a change towards the better. Among these are Intact, Economical, and Promutuel.
Panda7 is proud to represent these insurance providers and choose its carriers based on what is in the best interest of our happy customers. As such, we have worked towards a higher standard of ecoconsciousness and believe these carriers reflect those values.
Intact is committed to Climate change adaptation
Intact recognizes the growing concern for extreme weather and as a result has decided to "intensify its education efforts" by promoting an environmental conscious and encourage greater awareness of the necessary measures that can be taken.
As such, Intact has collaboratively declared the launch of the Intact Centre on Climate Adaptation within the University of Waterloo. Intact is consistently exploring further ways to minimize their footprint on the environment and in 2015 was named one of the 100 most sustainable corporations by Torontobased "Corporate Knights."
Economical is Dedicated to Making a Difference
To Economical, the surrounding communities are the most important thing. Economical gives back over $1 million every year to a cause or a drive that promotes actual change in local environments. President and CEO of Economical commented that the "right thing" is always paramount, whether that is for the communities they serve, within the company, or for the environment.
Economical also provides may different blogs and guides on how to promote a higher environmental conscious.
Promutuel Has a 100-Ton Mission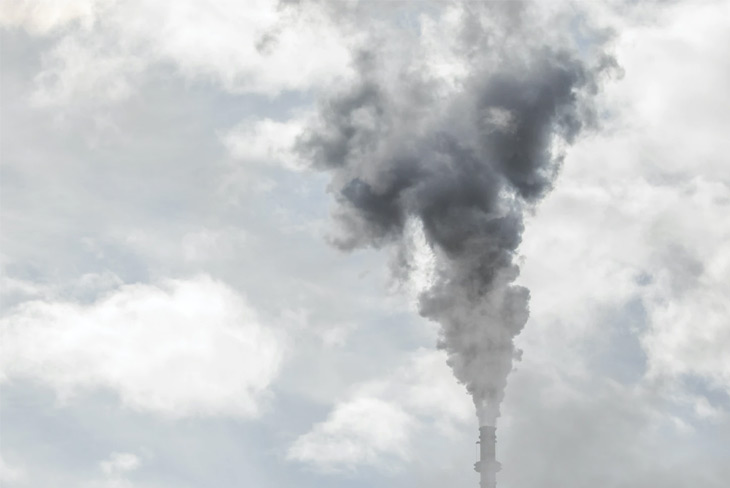 Promutuel Insurance's main goal has always been to protect the things that Quebec residents hold dearest, with values rooted deeply in principles of mutualism. As a result, Promutuel decided to join the mission to change the world in removing over 1,000 tons of garbage from major waterways: they joined the 100-Ton Mission.
The 100-Ton Mission is an organization which strives towards changing the world by protecting aquatic ecosystems, filtering out waste, and promoting reduction at the source. Promutuel is there for the 100- Ton Mission and sent out a team stationed in Sorel-Tracy to advocate for streams and rivers. It was a challenge, but a good one for the environment!
Panda7 is Proud to Join the Journey
Panda7 wants to be just as good as the insurance carriers it represents and hopes to do so by planting trees – 1 per every quote received and 3 per every policy purchased. Thousands of users have already contributed to the cause! You can do so easily today by starting a submission.
Panda7 has pledge to a brighter 2030 by aspiring to plant 1,000,000 trees by 2030. This will contribute to a greener Earth, cleaner air, cleaner water, and an all-around better future. This is thanks to a partnership between Brynk.eco and Panda7, with a simple mission to reduce CO2 emissions!