Family vacation? Here's how to protect your home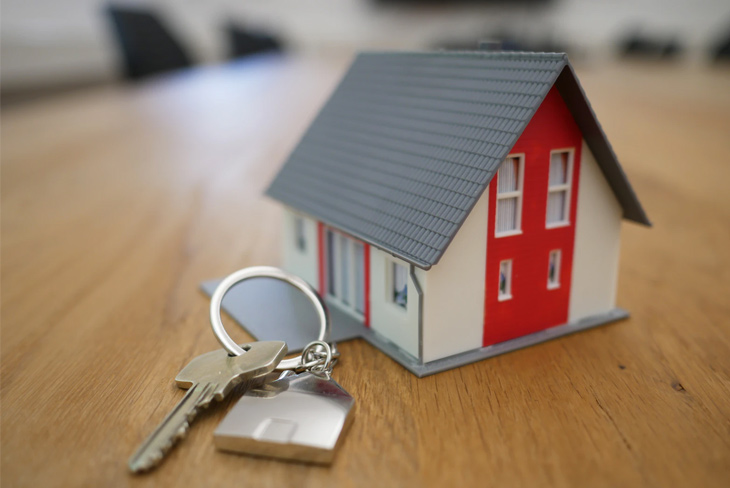 Planning a vacation is always an exciting thing to do, especially when it means some time away from the office and a chance to enjoy the tropics with your family without a worry. Unfortunately, your home, condo or apartment is most at risk when you leave it unoccupied. Problems that would be otherwise easy to deal with may accumulate with time and may result in significant losses. Moreover, thieves may see an unoccupied home as more appealing, meaning you may be more at risk of theft and vandalism.
Panda7 understands the necessity of a family vacation, but also wants you to have peace of mind while your home is left unoccupied. Here are some tips on how to best protect the place that you call home while you and your family are away on vacation.
Hire a house sitter.
In some cases, insurance providers may request that you have someone check in on your home around once every 48 hours. It sounds like a lot, but a house sitter may be able to check in on all your home's systems – plumbing, heating, electrical, etc. – to ensure there is no risk of damage accumulating with time. If you'd like, they may even update a logbook to address what has been reviewed during the time of your absence. Their review should include the basement, yard, and bathrooms.
Depending on the length of your absence, you may even request that your house sitter look after your lawn or occasionally turn on your lights during the day to give the appearance of occupancy. They may also want to pick up any mail leftover that would otherwise buildup. This will deter thieves.
Ensure your home is secure before you leave.
Before you leave for your vacation, make sure to take some time amid the hustle-bustle of getting out the door to make your flight to assess if your home is as secure as possible. All windows and entryways should be closed and locked. Garages, sheds, and other areas should also be shut and secured.
If you own a security system or motion-sensors, make sure these are functional and armed for when you leave. (Did you also know that some security systems are approved for insurance discounts? Check with your broker to assess if your system qualifies.)
Also consider the following options:
Fire sprinkler system
Security alarm
Sump pump and backwater valve
Motion-sensor lights
Security cameras
All these can act both as deterrents as well as potential risk mitigation systems for damages to your home or apartment/condo unit, both while you are away and while you are home.
Turn off your water.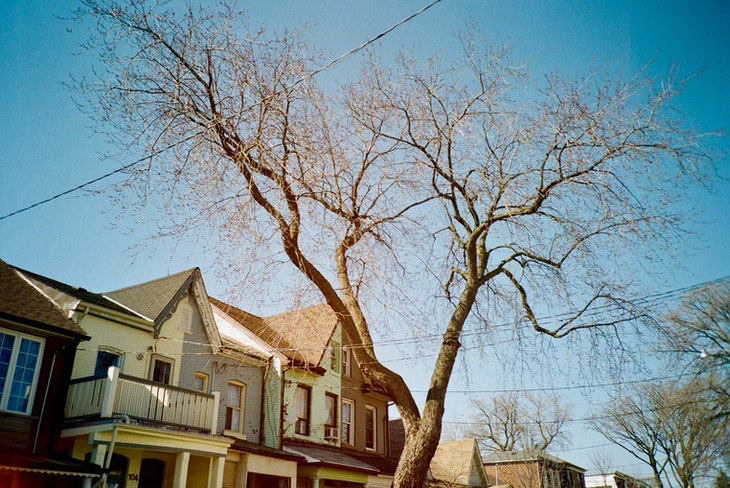 Did you know that in most provinces in Canada water is the leading reason for home insurance claims? Water is even more a threat when you are away from home, because small issues can buildup with time and result in worse issues. You'll want to hire a house sitter or at least have a friend and/or neighbour check up on occasion, which may help to catch any issues before they worsen, but you may also consider turning off your water temporarily. This is especially true if you are leaving during the colder months, where the freezing of pipes may occur.
Insurance and vacancy.
If you were to be away from home when something disastrous occurred, such as a water damage event or break-in, would you be covered? Well, it depends on your provider. In most cases, so long as you meet the obligations of what is required of you as a homeowner – i.e, having your home looked after by a house sitter, friend, or neighbour – you should have coverage for anything that would otherwise ordinarily be included in your policy.
Depending on the policy, a home is considered empty or "vacant" after a certain period of time. In most cases, this is around 48 hours, but some providers will go as long as 72 hours. "Long term vacancy" is typically a period of between 30-60 days. Even a short-term vacancy, without anyone to check up on your home, may impact your coverage. This is why it is always critical to have someone check up on your home as frequently as possible.
If it is available to you, you may have the option of purchasing an add-on to your existing home or condo insurance, or even a separate "vacant-home" insurance policy.
Discuss with a broker if you have plans to go away on vacation in the near future and what your job should be to ensure that you are in the best possible standings for protecting your home and ensuring that, if anything happens, your home insurance coverage or condo policy would still protect you.