Life post covid-19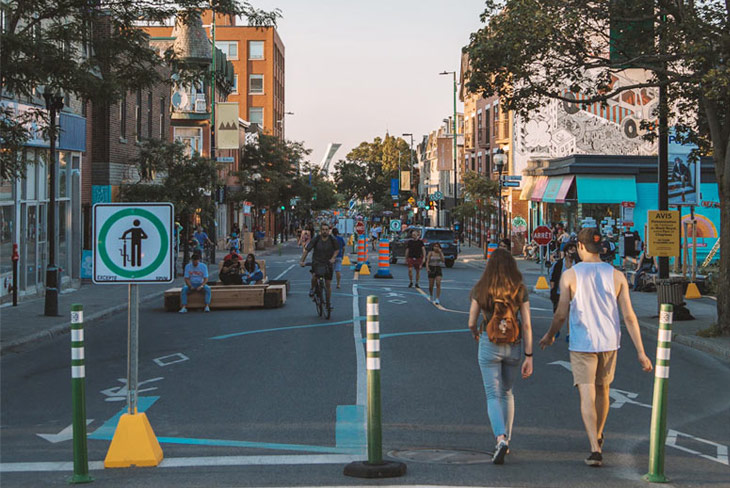 The COVID-19 pandemic has impacted all of us in so many ways. Whether you are a business owner, someone who works in the insurance industry, or your 9-5 kind of person, you've felt the effects of the outbreak in one way or another.
It is difficult to image a world after COVID-19. You might be wondering how soon we will be able to shed our masks, leave the hand sanitizer behind, and embrace social norms once again. For some, the answer is not soon enough.
Shifting away from WFH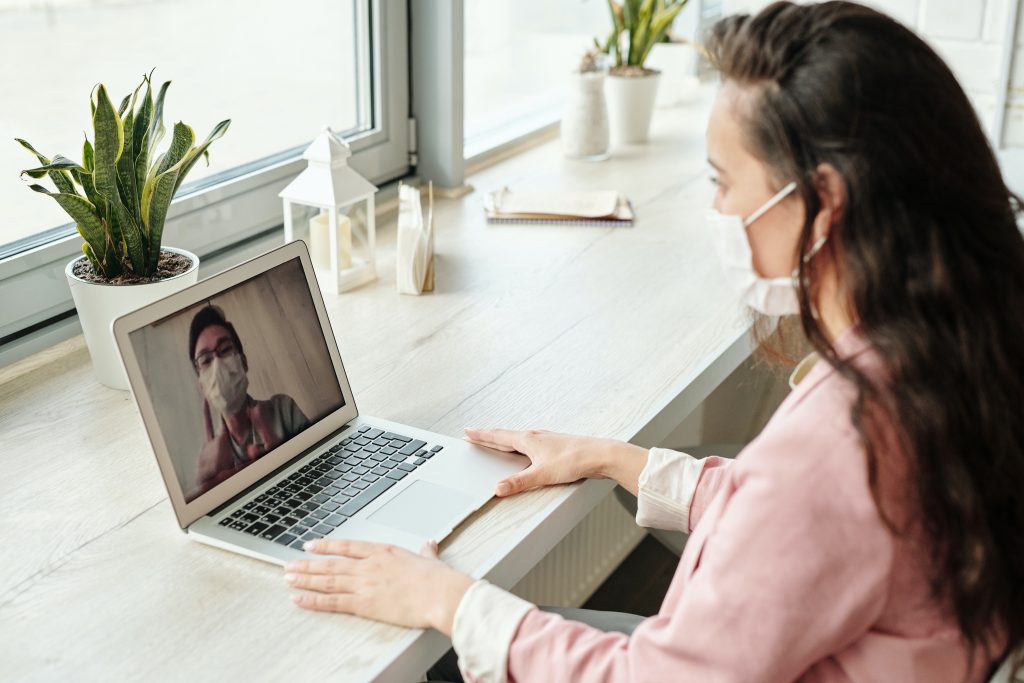 The phrase "from the comfort of your home" has taken on a new meaning thanks to the pandemic. Where it once implied relaxation or perhaps a better alternative to the slug of the daily work commute, it may have lost much of its shine after these difficult months. "Too much of a good thing" has become all too true for many who are starting to miss their old routine. Many will be racing to get back in the saddle, itching to merge back into their familiar lanes, and to embrace life as it once was.
For many others, the most pressing concern is: how can they emerge from this stupor? How can they erase more than a year's worth of isolation, distance, and caution around others? We have spent so many months at home, alone, working remotely or not at all, and the time spent in fear has left us wary. Covid-19 has left an indelible mark on us. It will take a collective effort to undo the damage this pandemic has caused.
One of the best ways to ease the burden of pandemic-related stress is through laughter. Although it can be difficult to find too much to laugh about or even see a silver-lining, often just sharing a funny meme, a joke, or a comedy routine can help push them through this stressful time.
Laughter can be a powerful coping mechanism. A study by the Mayo Clinic found that laughter can induce physical changes in our bodies. It can soothe our tension by stimulating many of our organs; when we laugh we increase our intake of oxygen-rich air which, in turn, stimulates our circulation, heart, lungs, and muscles, and increases the endorphins that are released by our brain. Laughter can also activate and relieve our stress response. Vivacious laughter fires up and then cools down our stress response which may increase and then decrease our blood pressure, leading to an easy, relaxed feeling.
Insurance & COVID-19
The global implications from COVID-19 has impacted many industries, with insurance being among them. The insurance industry has already seen some recent, major shifts thanks to increasing digitalization and climate change, but the COVID-19 pandemic has been a curveball for many and COVID19 litigation, business interruption, and reduced traveling have all affected our exposures for better and for worse. We may soon return to our typical commutes to work, meaning we will need to use our vehicles more. As you may know, the more you use your vehicle, the higher your rates for auto insurance will be to reflect your increased exposure. For business owners, getting back into the swing of business "as usual" might mean reintroducing adequate risk management procedure and continuing to be conscious of potential disruptions if the virus is still prevalent.
One thing is for certain: we need to be patient, understanding, and have the will to look after those around us as we begin the merge back into society. In this uphill battle, we have to believe that the strength of the human spirit will break through and prevail.