Renter's insurance in Quebec 101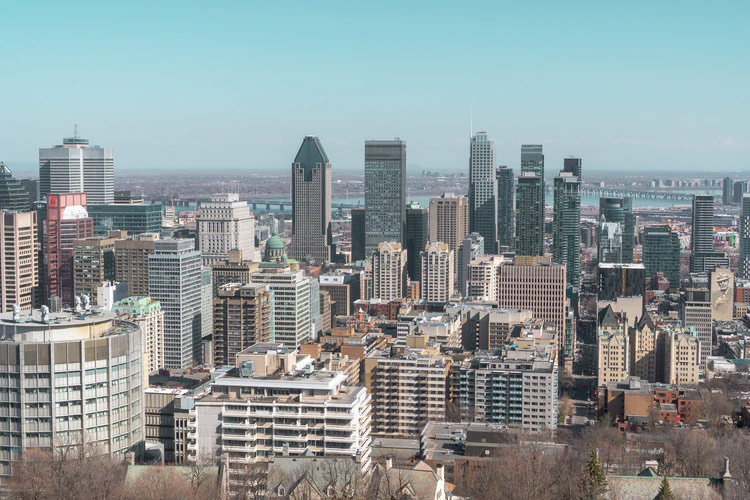 If you don't own the house, apartment or condo where you live in Quebec, having renter's insurance is a surefire way to safeguard your peace of mind. Think you don't own a lot, or what you do have isn't worth very much? If you were to lump together the costs of everything inside your apartment, rental home or condo, the number might go well into the tens of thousands.
Home insurance – if you own your home – covers your property, your liability, and your belongings, but as a renter or tenant, you don't own the place that you call home. That doesn't mean you don't need insurance. Your landlord might have insurance for the common areas of your apartment building, condo, or house, but this won't include your personal belongings or your liability.
We'll break down the basics of renter's insurance in Quebec for you:
What your landlord's insurance covers
If you live in a rental home or apartment, your landlord likely already has insurance to cover a few things. If you live in a condo, the condo corporation may have insurance to include:
Damage to common areas
Damage to physical structure
Rental income replacement (if evacuation is necessary due to a covered loss)
Liability insurance for damages/injuries your landlord is responsible for
What renter's insurance covers
Renter's insurance in Quebec is purchased to cover anything that your landlord's insurance will not. This may include the following items: This may include the following items:
Your electronics
Your appliances
Your furniture
Your clothes, books & other belongings
Any upgrades you have made to your unit
Your legal liability
Additional living expenses (if you cannot live in your home due to a covered loss)
Additional living expenses (if you cannot live in your home due to a covered loss) In Quebec, renter's insurance is a small cost per month for huge protection and can cover a wide array of different items.
If you have a live-in spouse or other roommates, you may want to disclose them to your insurance company so they can be added to your policy and have coverage under your insurance.
Choosing coverage amounts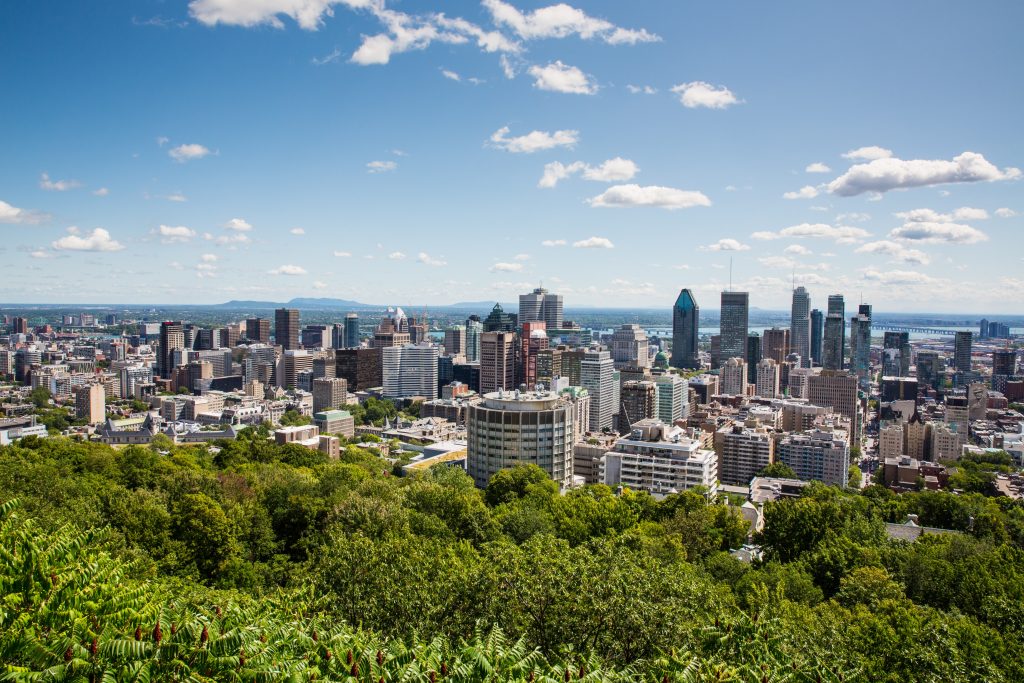 Choosing a policy can be an overwhelming process. In order to do this correctly, you will need to have a firm idea of what you own so that you can choose the right coverage amounts.
The best way to determine how much coverage you need is to keep a solid inventory of your belongings, and update it as you make changes. Include your appliances, your furniture, electronics, and valuables in this inventory. This way, you will have a far better estimate of your insurance requirements and are less likely to underestimate your coverage needs.
This inventory can come in handy if you ever need to make a claim. You can offer your inventory list (with costs) to your insurer, as well as any photos you might own. This can expedite the claims process immensely, saving time and effort on both sides.
Another item to consider is your legal liability coverage. Tenant's insurance includes liability insurance, which can help you if you are held responsible for unintentional bodily injury to guests or accidental property damage. Being sued for any of these instances can result in an order requiring you to pay out a large amount of money – which liability insurance can help cover.
Keep in mind…
It is worth noting that many landlords may make it a requirement to carry renter's insurance. In Quebec, landlords will do this so that they know any and all incidents will be covered if something should happen during your lease. Often, this is also done to reduce the risk of a lawsuit, protect the landlord if there is property damage, and can even allow landlords to accept pets since insurance can mitigate property damage and dog-bite liability.
For students…
If you are a young student living (temporarily) away from home for the first time ever to pursue a secondary education, do you need tenant's insurance? It depends. Students may still be covered under their parents' home insurance, which can include both their liability and property coverage.
To be covered under your parent's home insurance, you may need to meet the following criteria:
Be a registered student at a valid educational institute
Be a full-time student
Be your parents' dependent
Have moved away from home to pursue post-secondary
If you are still unsure if you qualify to be covered under your parents' home insurance, you can consult your insurance provider and ask. Even if you do qualify, you may want to ensure they are aware of all that you own to see if your parents' coverage is enough.
Finding the best renter's insurance in quebec
Home is home no matter if you own it or not. You want to protect all that you own and mitigate your risk of having to pay out some serious legal expenses later down the line. Now that you know a bit more about renter's insurance in Quebec, it's time to find a quote. Where can you get the best renter's insurance in Quebec?
Finding renter's insurance quotes in Quebec can be as easy as 3 simple steps. Panda7 offers renter's insurance quotes in Quebec online: all you need to do is enter your information into a couple fields, choose the best policy for you, and that's it. Panda7 has access to a variety of carriers so there's plenty of option when it comes to making a decision. You can activate your policy immediately without any hang time if you want to go ahead and buy.