Winter risk management: protecting your apartment for the cold months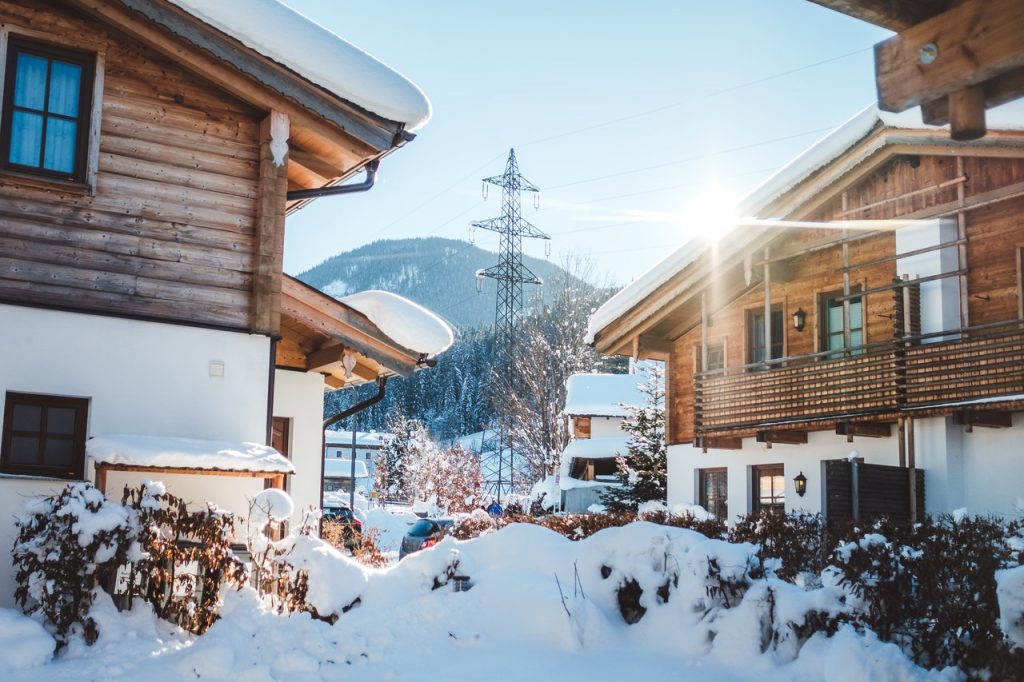 When winter hits in Quebec, it hits hard. Let's be real – there's some of us who look forward to winter because of the lights, the cold weather and jackets, the fun activities, and holidays – but there's a lot of us who like to coast through the winter huddled up indoors with a good movie. Whichever you are, if you live in an apartment or rent you should know how to prepare for losses and damages during the winter months. Winter poses new hazards that we may not be immediately aware of.
Winter can bring on sudden cold snaps, causing pipes to freeze and burst, water damage, infestation when the little critters try to find somewhere warm to hibernate. If you are a snowbird or have plans to go away to somewhere warmer during the winter months, you'll need to make arrangements during this time too. Here are some tips for apartment winter risk management.
Get insurance.
First of all – get tenant insurance. Seriously. Tenant insurance is a small cost for huge protection for your belongings and offers you liability coverage. It can protect you if the unexpected happens. If you weren't already aware, tenant insurance can cover your personal property from exposures like:
Windstorms
Hail
(Specific) types of water damage
Lightning
Fire
Theft and vandalism
nce can also cover your personal liability for situations where guest or third-party will file claims against you for bodily injury or property damage. Lawsuits can cost you thousands – or even hundreds of thousands of dollars. Seriously – it can be as little as a couple takeout coffees a month and give you the peace of mind you deserve.
Identify your risks
The first and perhaps most difficult thing to do when attempting to do risk management for your apartment space before winter is to identify your potential exposures. If you cannot identify what sort of risks may come with the seasonal shift, you may be in for a big surprise come winter.
First of all, check in with your landlord to determine what your responsibilities are for winter. If it's not on you, you may not need to worry about it as much. Consider ice/snow removal regulations for your area and discuss with your landlord about who is responsible. De-icing is critical to ensure that damages don't build up under the weight of ice overtime, and it can reduce the risk that guests or third-party may slip while visiting or passing your property. Once you have established who is responsible for what, you can get down to determining what sort of risks/exposures you may face.
Poor heating and cooling systems are one risk you may be faced with. Consider turning on the heat before the winter truly does hit to ensure everything is functioning in its correct order. If it doesn't work in a more temperate climate, it won't work in the cold. It is better to set this right ahead of time than be without heating during the cold winter months.
Infestation is another risk during the wintertime. Renters may have to deal with bugs or rodents trying to find a warm, dry place to call home where they can hibernate away. Pests are attracted to warm places with easy-to-access food sources. Your perishable food items should always be stored in containers where pests cannot chew through. Don't leave out food scraps – trash them as soon as you can. Infestations aren't always covered by insurance, so it's important to be mindful of this risk before it becomes serious.
Vacant apartment units or rental units may result in a whole host of issues – especially as damages can accumulate with time. Talk with your landlord to see what the protocol is if you plan to go away or want to leave your unit unoccupied while you seek out warmer arrangements. You may be asked to have a house sitter or someone to check in on your unit every now and again.
Other common winter risks involve frozen pipes, heating system damages, ice dams, etc. Be conscious of any issues from the minute they start and contact your landlord the second that they do. Make sure that these issues are taken care of sooner than later.
For apartments – a winter apartment maintenance checklist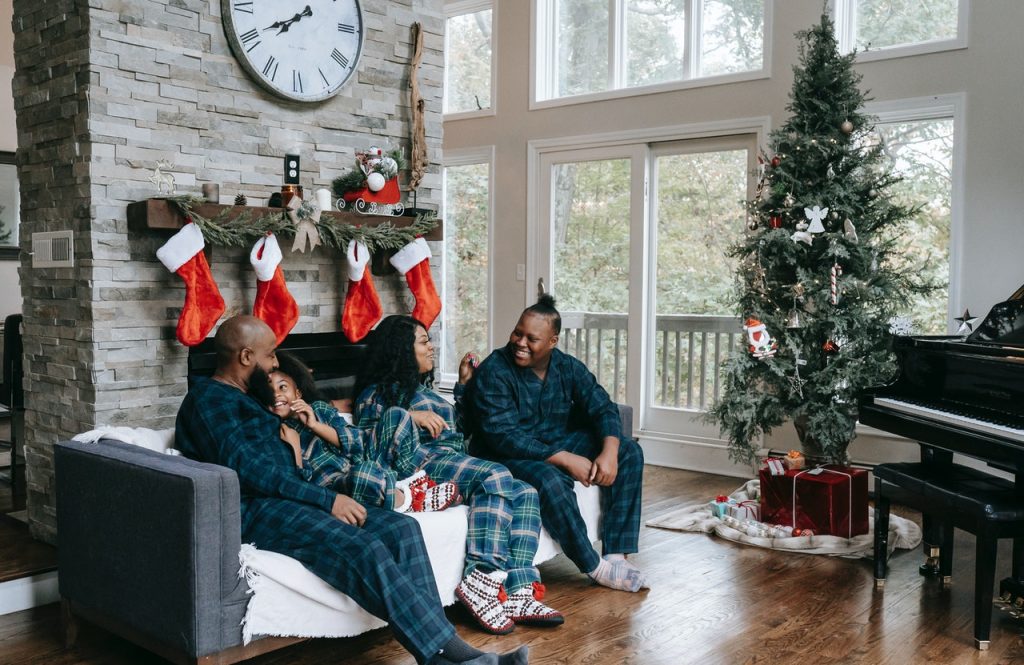 Preparing your apartment for the wintertime may not be at the top of your to-do list, but it's important. While there may not be as much to do as there would be if you lived in a house, you could always take the necessary precautions to ensuring your unit is prepared to ensure you are in much better standings for if an issue does arise.
Firstly, make sure you have established a clear understanding of what your personal responsibilities are and what your landlord is responsible for. You are on the line for your end of the deal – and you need to ensure you hold up to it.
Second, check your heating before winter arrives. It's always good to catch any potential issues before the winter actually does hit and you're met with a broken heating system.
Consider implementing a ceiling fan to distribute heat around your apartment so you may turn down the heat just a little and save on your expenses. You can also supplement with an extra layer or some cozy blankets.
Make an emergency preparedness kit. Include fresh water, blankets, flashlights, etc.in this kit. If the power goes out due to a sudden cold snap, it's a good idea to have this handy to hold out until everything is fixed.
Finally, make arrangements for if you are planning to go away for the winter months or even just a few weeks! The worst issues can arise during a period of vacancy so make sure you are prepared. It's always better to be safe than sorry.